DrugSavant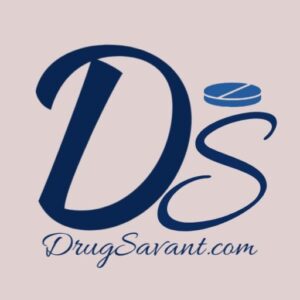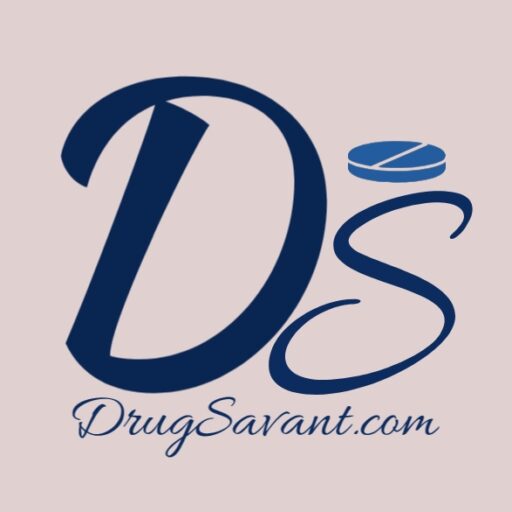 Let me first welcome you to DrugSavant, DrugSavant is an Online health Resource for all your drug (Medication) information, daily health Digest, Medical Student Companion/Guide (Pharmacist, Doctors, Nurses, Med lab) tutorials and lots more…
This platform was launched to serve in the following ways…
Daily health Digest
Providing daily updates on useful health tips
Serving undiluted updates for aspirants into any Health related field (PHARMACY, MEDICINE, NURSING, MED LAB, RADIOGRAPHY etc…)
Best Drug habit and Patient assistance
BRAIN BEHIND THIS BLOG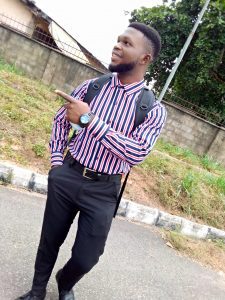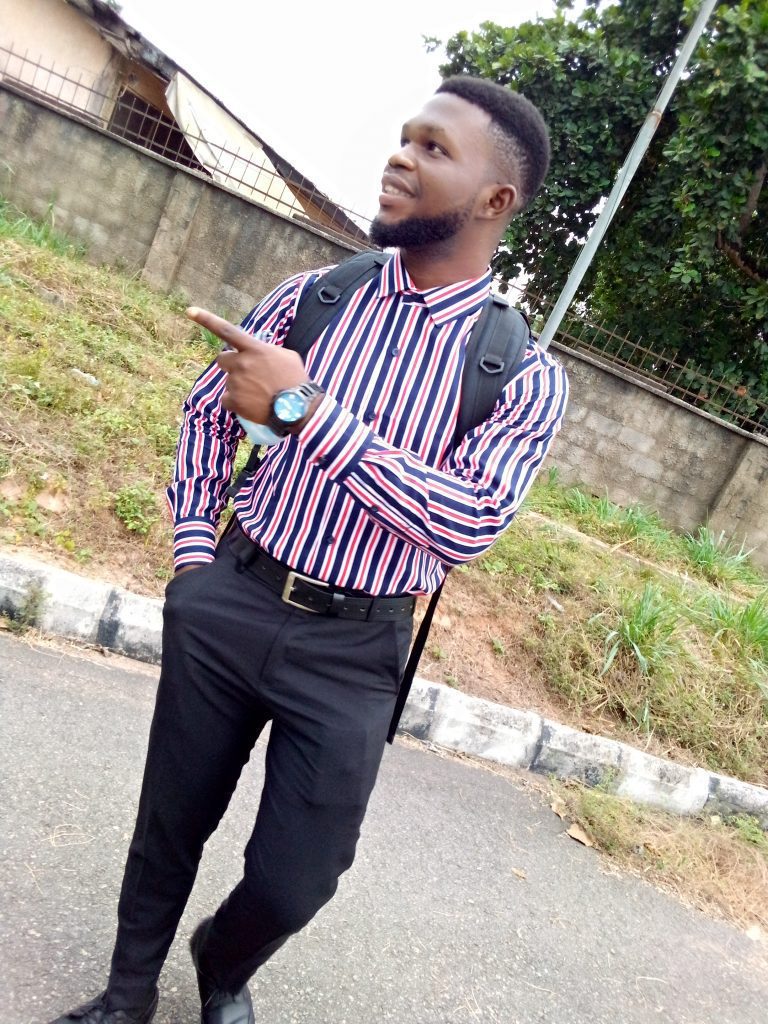 Ever wondered the brain behind this blog?
Am Gabriel Elenbalulu, a Pharmacist in View and ab astute writer… You can Connect with meHERE.
I also offer the following services…
Write
WordPress CMS management
Blog setup (WordPress and Blogger)
Favourite quote: velle est posse ⇒ When there is a will, there is a way.