Do FUTA Accept Two Sittings For Admission 2023? Answered
Sponsored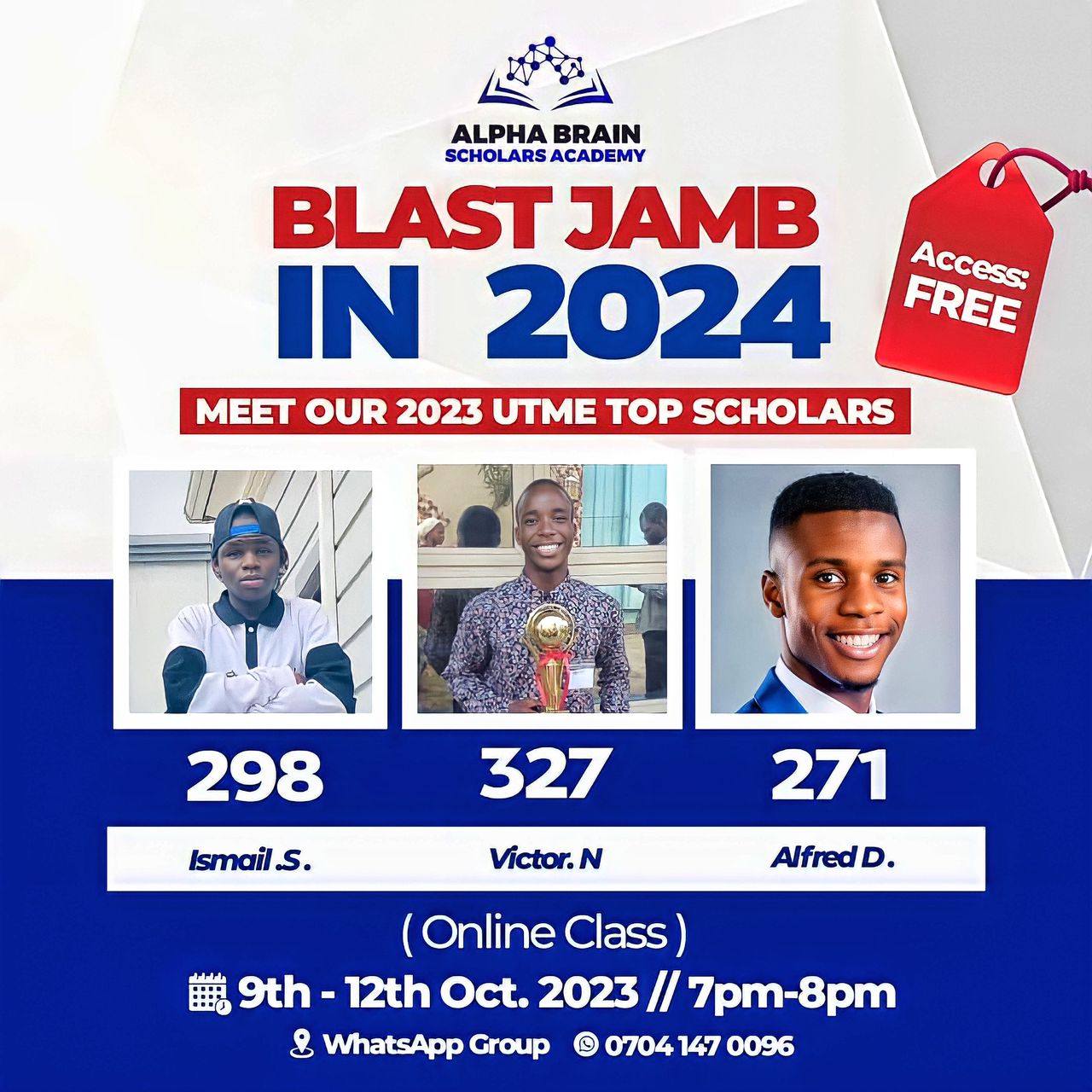 Do FUTA Accept Two Sittings For Admission: Can I gain admission to federal university of technology, Akure to Study law using combined NECO and WAEC result?, does FUTA allow combined result (WAEC and NECO) for Medicine & Surgery?, Do FUTA accept two (2) sittings for all courses?
Hey SAVANT! welcome to today's episode of "Admission Guide Series", here you will know Federal University of Technology, Akure (FUTA) stance on using two sittings for admission into the different departments… STAY TUNED!
In one of my recent episode, I explained how combination of result (two sittings) is done, and highlighted universities that currently accept two sittings for admission.
But the thing is, although some schools accept two sittings (WAEC & NECO or NABTEB), it is not always for all courses…
Read Also: Difference Between JAMB And School Cut Off Mark 2023/2024
ARE YOU ON TELEGRAM? Subscribe To My Telegram Channel For Frequent Updates & Guide by clicking the "SUBSCRIBE NOW" button below.
So, two sittings may be accepted for Law, Accounting and some other courses, but may not be accepted for Pharmacy and Medicine
In order to be sure whether or not your school of choice accepts two sittings for your desired course, I have created this Question and Answer series… ENJOY!
Read Also: Universities That Offers JUPEB Program In Nigeria
Do FUTA Accept Two Sittings?
YES, Federal University of Technology accepts two sittings for admission.
Therefore, if you have a deficiency in a subject in WAEC, you can use your NECO or NABTEB result to compliment it.
In Conclusion
FUTA accepts combination of WAEC and NECO result for all courses offered, but not more than TWO sittings.
This will be all for now, I understand you may have a question or two to ask, feel free to drop them using the comment box below!
Ensure to share this with friends on Facebook, Whatsapp, or any other social media network you can connect them with…
Related Searches...

a. futa latest news on admission

b. does futa accept two sittings

c. abu requirements for law

d. futa admission requirements for all courses