How To Reprint UNIBEN Post UTME Slip: When will reprinting for UNIBEN (University of Benin) start for 2022/2023?, How do I know my UNIBEN Post UTME Date and venue?, Has reprinting for UNIBEN started already?.
Hey SAVANT! Welcome to today's episode of my "Admission Guide Series". Here, I will show you how you can Know Your UNIBEN Post UTME Exam Venue, Date and Time, I will also answer some FAQ on UNIBEN reprinting… Pretty Cool Right?? STAY TUNED!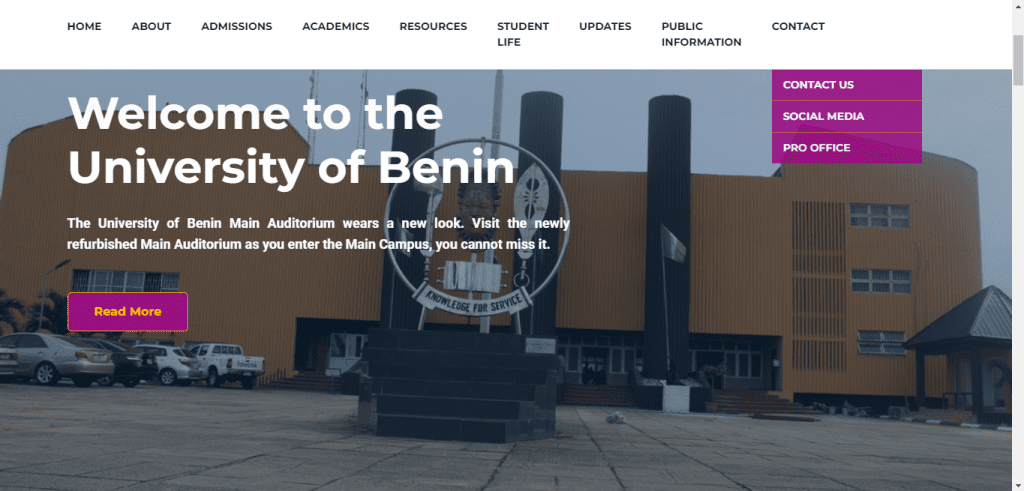 By now, you already know that the University of Benin (UNIBEN) will screen her JAMB UTME/DE Applicants for 2022/2023 through CBT Post UTME exam, and my guess is you have prepared fervently (or still preparing) for this Exam.
But the question of where and when is your UNIBEN Post UTME Exam is still unresolved, these are the questions UNIBEN REPRINTING answers.
Read Also: Post Utme Subjects For All Courses 2022/2023 (All To Know)
ARE YOU ON TELEGRAM? Why Not Subscribe To My Telegram "JAMB Doctor Channel" For Frequent Updates by clicking the "SUBSCRIBE NOW" button below.
In the same way you were asked to Reprint your JAMB Slip after registration for JAMB, the University of Benin also ask students who applied for her Post UTME exam to reprint their Post UTME slip to confirm their Exam Schedule.
Well, enough with the chit chat, here I will show you when UNIBEN reprinting will start and how to go about this… ENJOY!?
Has UNIBEN Started Reprinting?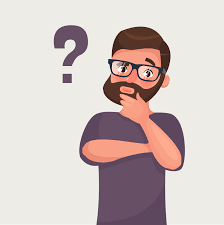 YES, Reprinting for the 2022/2023 UNIBEN Post UTME/DE Exam has now started.
What this means is that, you can know your exact examination Date, Venue and Time for your Post UTME Exam by following the steps I will be showing to you shortly.
When Will UNIBEN Reprinting Start For 2022
The official date for reprinting of UNIBEN Post UTME/DE slip to check your Exam date and venue is 8th of November 2022.
But, based on previous date for the reprinting, you can expect this to be in the Month of November/December.
Now, to the big question, how do you reprint your Post UTME slip once the official date is released??
How To Reprint UNIBEN Post UTME/DE Slip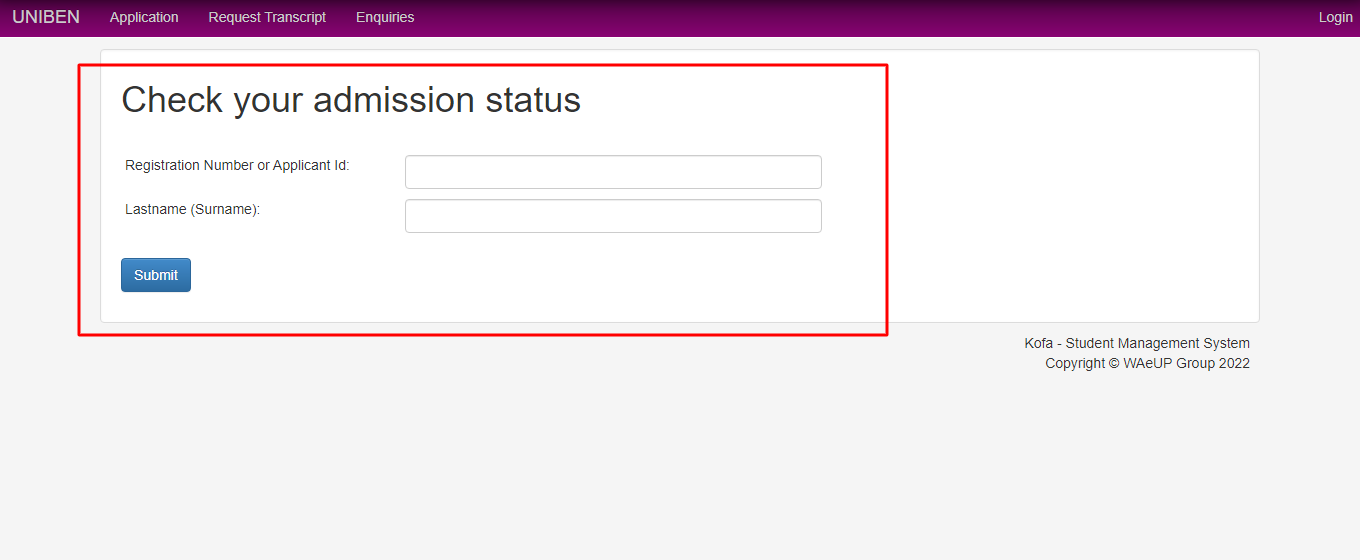 To Reprint you Post UTME Slip, simply follow the step by step guide shown to you below…
Estimated Time for This 5 minutes
Step 1: Open You Web Browser On Your Phone/PC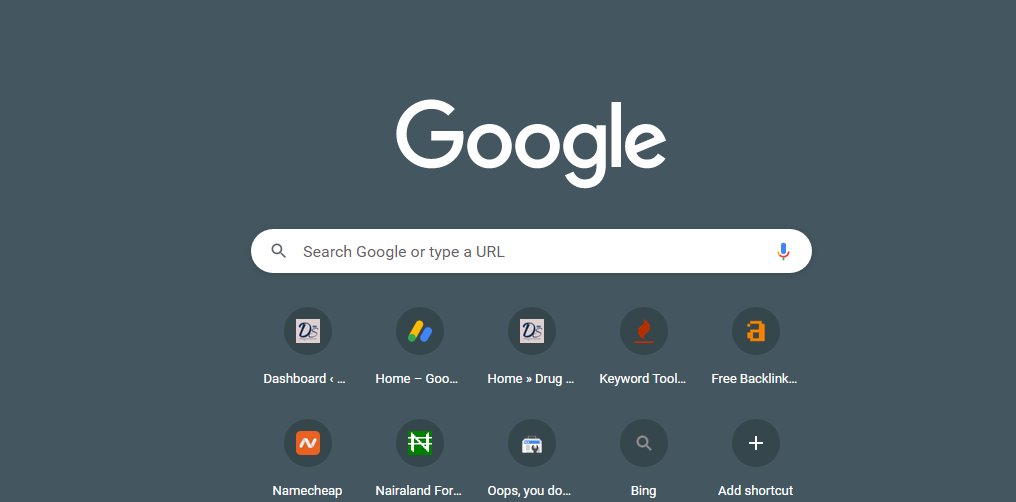 On your Phone/PC open your chrome or other Suitable browser.
Step 2: Visit waeup.uniben.edu And Click On The 'Login' Button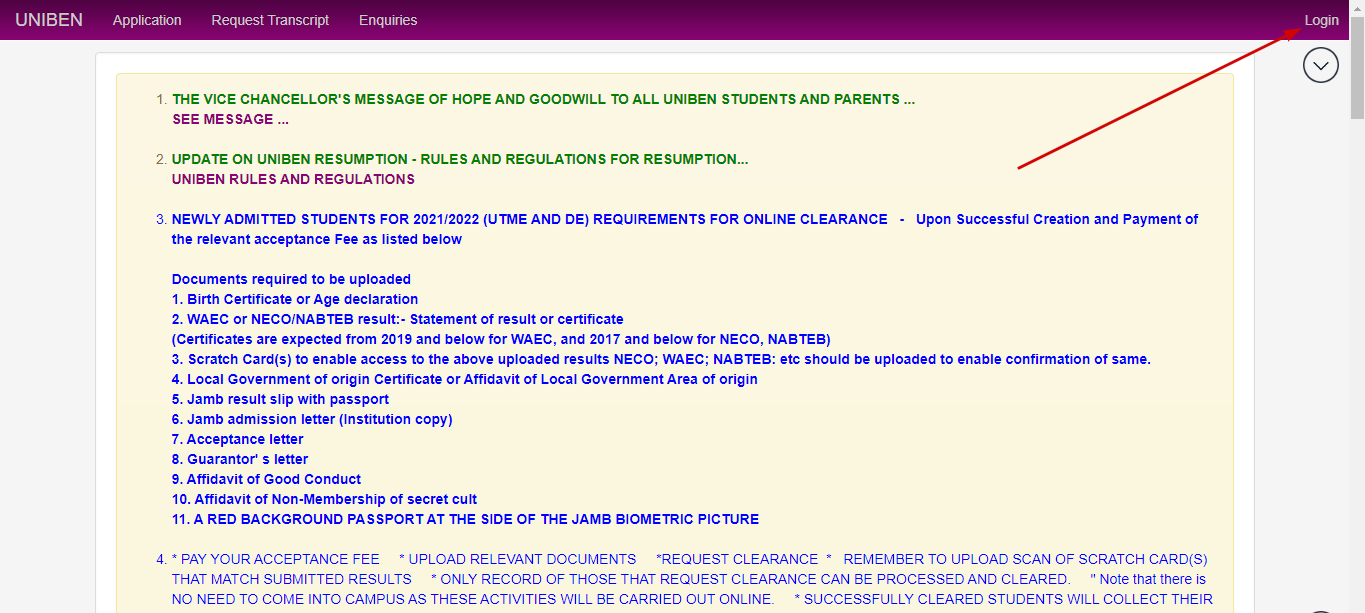 Visit waeup.uniben.edu and Click On The 'Login' Button as shown in the image above.
Step 3: Enter Your Username & Password And Click Login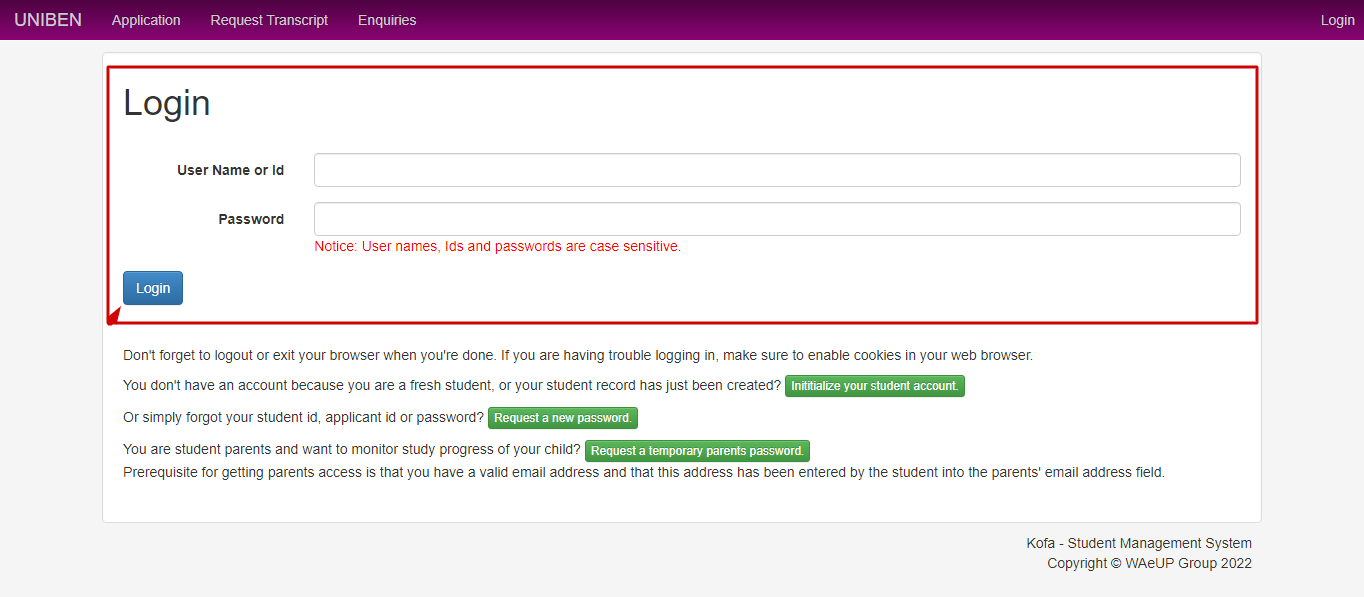 On the Login Page, enter your User Name (ID) and Password on the required field.
This Username and Password was sent to your email address address when you registered for the Post UTME exam.
Step 4: Locate The 'Download Screening Invitation' And Click On It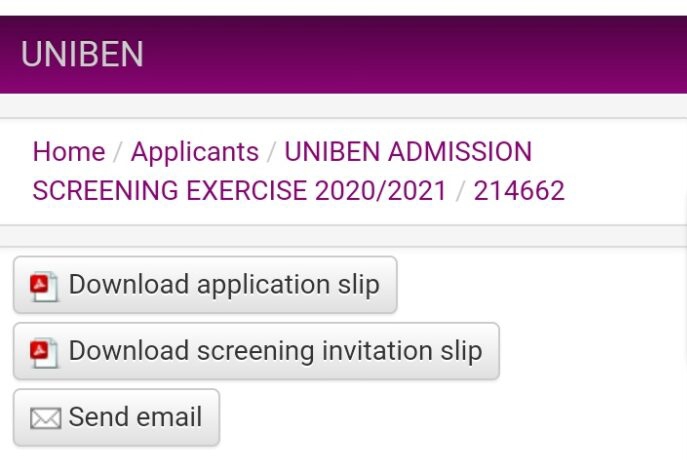 Once logged in, at the top of your Student page, you will find an option to download your Screening Invitation slip, click on it.
Step 5: Print Your Invitation Slip Out
After successfully downloading your Invitation slip, it will be saved as a PDF document on your Phone, stroll to any CBT center around you to print the slip out.
And that is all, easy right?
On your Invitation slip, you will find your Examination schedule (Venue, Date and Time).
Frequently Asked Questions
Is UNIBEN Post UTME Hard?
NO, with adequate level of preparation and confidence, you will find this exam like every other Exam you have sat for.
Will DE Student Write Post UTME Exam In Uniben
YES, Direct Entry (DE) Students who applied to the University of Benin (UNIBEN) will sit for the CBT Post UTME Exam.
In Conclusion
Reprinting of Uniben Post UTME Slip has officially began, you can reprint your slip by visiting https://waeup.uniben.edu.
This is the lot I can take on this write-up, if you have any question or help, feel free to drop them using the comment box below.
OPS?: This is not what I was looking for, I want to Join the Discussion instead, Check it out with the "Join Discussion" Button Below...
Ensure to share this with friends on Facebook, Whatsapp, or any other social media network you can connect them with…
Related Searches...  

a. uniben post utme Past Questions 2022

b. Reprint uniben post utme Slip 2022/2023

c. uniben post utme registration deadline

d. documents required for uniben post utme

e. Reprint uniben post utme syllabus