UNIPORT POST UTME Screening Date 2022/2023 (All COURSES)
UNIPORT Post UTME Screening Date: When is the University of Port Harcourt Post UTME schedule 2022?, Will UNIPORT write CBT post UTME or Screening?, is there a difference between UNIPORT Post UTME exam and Screening?, will Engineering students write on same day with Medicine students?.
Hey SAVANT! welcome to today's episode of my "Admission Guide Series". Here I will highlight the different examination schedules for students who applied for UNIPORT Post UTME 2022, all you have to do now is sit back and read through diligently. ENJOY!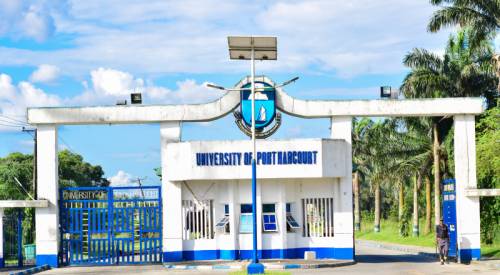 My guess is, you chose the University of Port Harcourt as first choice in JAMB, scored above 150 (150 is the minimum JAMB cut off mark this year) and registered for the Post UTME exam online.
If you checked all the boxes above, here is UNIPORT examination schedules so you can get your mind prepared and ready for the exam.
Read Also: UNIPORT POST UTME 2022/2023 (Cut Off Mark & Deadline)
ARE YOU ON TELEGRAM? Subscribe To My Telegram "JAMB Doctor Channel" For Frequent Updates by clicking the "SUBSCRIBE NOW" button below.
When Is UNIPORT Post UTME Date?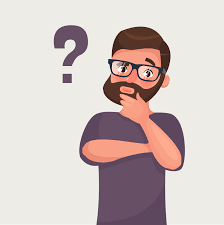 UNIPORT Post UTME Screening has been scheduled to hold from Monday, 31st October to Saturday, 5th November, 2022 (one week), the date for each student depends on the Course the student applied for.
Below is a table showing UNIPORT Post UTME Screening date and schedule for the various departments in UNIPORT.
| SCREENING DATE | FACULTY/PROGRAMME (8:00am – 3:00pm) |
| --- | --- |
| Monday, 31st October, 2022 | Anatomy/Physiology/Nursing/Dentistry, Agriculture and SSLT |
| Tuesday, 1st November, 2022 | Humanities, Pharmacy |
| Wednesday, 2nd November, 2022 | Management Sciences, Law |
| Thursday, 3rd November, 2022 | Engineering, Education |
| Friday, 4th November, 2022 | Social Sciences, Science |
| Saturday, 5th November, 2022 | Medicine and Surgery |
This table shows Screening schedule for UNIPORT Post UTME
The deadline for registration is 27th of October. Any student unable to register within the application period will not be eligible to participate in the POST UTME screening.
Important Dates & Registration Procedure
Eligible candidates are to input UTME Registration Number and confirm pre-loaded UTME details.
Generate Remita code for payment with your master, visa or verve card etc OR Printout Payment Slip and proceed to any of    the following Banks with Remita platform (ACCESS BANK PLC, ECOBANK PLC, FIDELITY BANK PLC, FIRST BANK PLC, FCMB, UBA PLC, AND UNIPORT-CHOBA MICROFINANCE BANK) and make payment of N2,000.00 only.
Obtain a Remita receipt showing an Access Code from the Bank teller confirming the payment.
Proceed back online and Login with your UTME Registration Number and the Access Code on the payment slip.
Complete the Form online as requested.
Print Photo Card for the Screening Exercise clearance.  Reprint Photo Card a day to the examination.
Note the date and time of Screening on the Photo Card.
What To Take To UNIPORT Post UTME Screening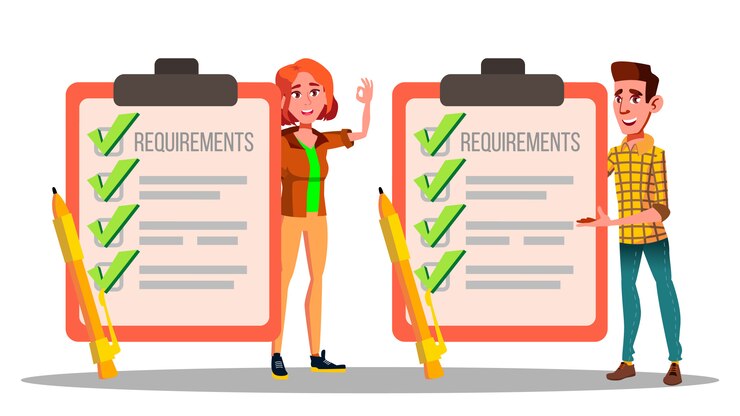 Candidates are required to come with the following:
A clear copy of the Photo Card printed online and pen.
NOTE
Inconsistency in name or picture on Registration Slip is not acceptable to the University and may lead to disqualification of affected candidates.  Candidates' names on their O'Level Certificates, UTME Results and other registration documents must be the same.
Candidates MUST be sixteen (16) years of age or above by October 2022, to be eligible for the exercise.
Mobile Phones, iPad, iPod, Walkman and similar gadgets or any extraneous materials will not be allowed into the Screening Venue and its environs.
Candidates must apply within the Registration Period as the online link for the Application Form will be disabled at NOON ON THURSDAY, 27TH OCTOBER, 2022.
Registration is online; therefore, candidates are not expected to be present physically on the University Campus, but advised to register from any location.
Candidates who chose the University as second choice and wish to be considered for admission can apply for the Screening Exercise ONLY when they have made a change to the University of Port Harcourt as their First Choice. Such change must be made latest MONDAY, 24th October, 2022.
Candidates must ensure that their O'Level results are uploaded to JAMB website as soon possible as those who do not, will not be considered for admission.
Candidates must ensure that they register with their own valid personal telephone (GSM) numbers and email addresses.
Candidates must report to the designated Screening Venues at the time scheduled on the Photo Card or risk disqualification.
PARENTS AND GUARDIANS, AS WELL AS UNINVITED SECURITY AGENTS WILL NOT BE ALLOWED INTO THE CAMPUS ON THE DAYS OF THE SCREENING EXERCISE.
For Technical Support Services during registration, send an email to: 

[email protected]

For further enquiries, please call any of the following numbers: 08091153162, 08185945712, 08175125591
In Conclusion
The scheduled date for UNIPORT Post UTME screening is Monday, 31st October to Saturday, 5th November, 2022.
This is the lot I can take on this write-up, if you have any question or help, feel free to drop them using the comment box below.
Ensure to share this with friends on Facebook, Whatsapp, or any other social media network you can connect them with…
Related Searches...  

a. uniport post utme exam date 2022

b. uniport post utme 2022 closing date

c. uniport post utme past questions

d. uniport post utme closing date