UNIUYO Post UTME 2022/2023 (Cut Off Mark & Closing Date)
UNIUYO Post UTME Form 2022/2023: When will University of Uyo sales of Post UTME form Start?, Is UNIUYO Post UTME form Out?, Where can I buy UNIUYO Post UTME form?, How to buy UNIUYO Post UTME screening form?, Will University of Uyo Post UME Exam be CBT (computer based)?.
Hey SAVANT! welcome to today's episode of my "Admission Guide Series" Here I will answer all relevant questions relating to the University of Uyo (UNIUYO) Post UTME for 2022/2023, I will also cover the application procedures and requirements for this. Good stuff right? STAY TUNED?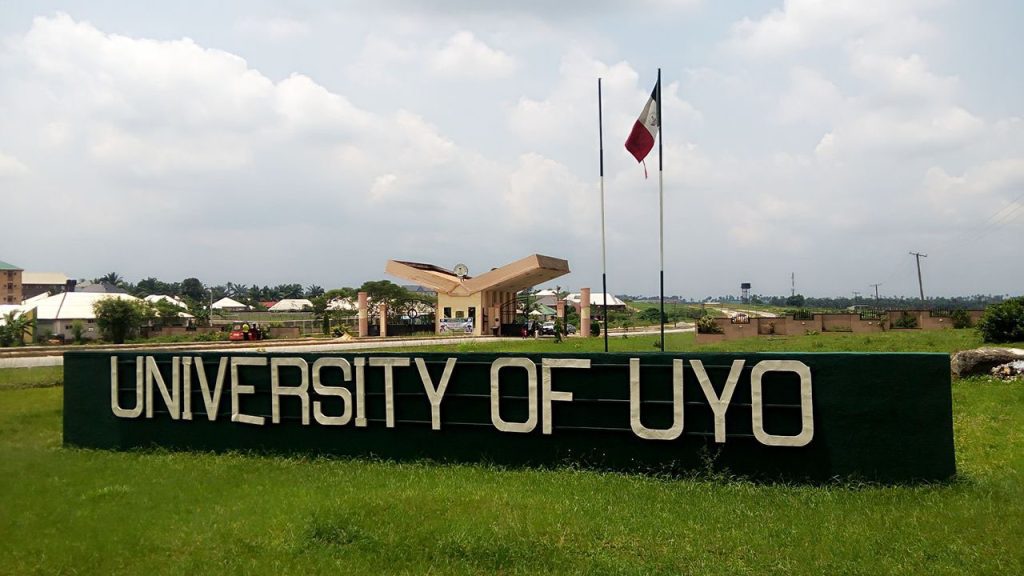 After successfully sitting for JAMB, the next line of action is to enroll for the Post UTME of the school you chose in JAMB (you can check out my guide on how to apply for JAMB change of course here), this application can only be done when the Portal for Post UTME application is opened.
Once this portal is opened, registration can be a little difficult, because unlike JAMB, there are no accredited/registration centers where you can just stroll into and get your registration done…
Must Read: How Post UTME Is Conducted 2022/2023 (All You Need To Know)
ARE YOU ON TELEGRAM? Subscribe To My Telegram "JAMB Doctor Channel" For Frequent Updates by clicking the "SUBSCRIBE NOW" button below.
…and that is the essence of today's guide, At the end of this post you will be able to register for UNIUYO Post UTME/DE yourself (that is if you have the necessary tools and follow this guide to the latter) or at the very least, know where and when to carry out this registration.
Enough with the chit chat, let's get down to business… ENJOY!?
| UNIVERSITY OF UYO (UNIUYO) | Post UTME/DE Information |
| --- | --- |
| Registration Date | 28th December, 2022 |
| Registration Deadline | Friday, February 3, 2023 |
| Minimum Cut Off Mark | 140  |
| University's Application Website | uniuyo.edu.ng/eportals |
Is UNIUYO Post UTME Form 2022 Out?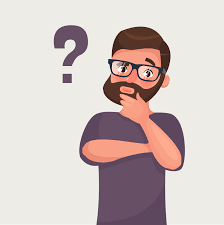 YES, University of UYO (UNIUYO) Post UTME form for 2022/2023 is officially out and as such, students who wish to study in UNIUYO can begin application.
What this means is that, if you chose UNIUYO in JAMB, you can begin Post UTME enrolment and start preparing for the Post UTME screening.
When Will UNIUYO Post UTME Form be Out?
The Management of the University of Uyo announced 28th December, 2022 as the date for the sales of her Post UTME form
…and as such, from 28th of December, 2022, all interested student who chose UNIUYO as their first choose in JAMB can begin registration.
Requirements For UNIUYO Screening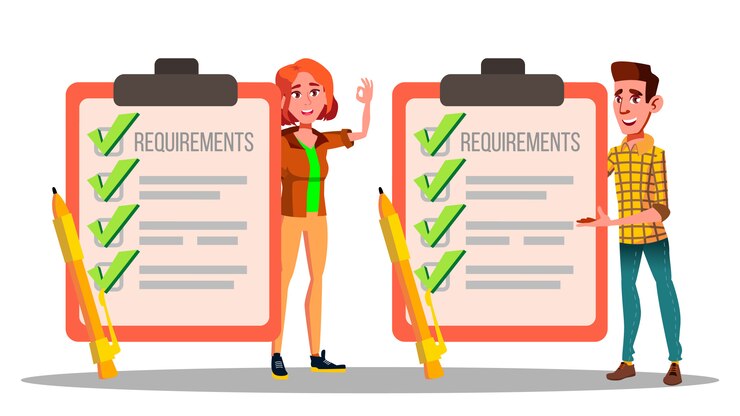 If you wish to get UNIUYO Post UTME form, then you must meet up with the following requirements…
| S/N | REQUIREMENTS |
| --- | --- |
| 1. | Candidates with relevant O' Level results at NOT MORE THAN TWO (2) SITTINGS, and who scored a minimum of 140 in the 2022/2023 UTME |
| 2. | You are required to fill out the Bio-Data form correctly and appropriately |
| 3. | Direct Entry Candidates are also required to scan and upload the original of candidates' academic qualifications |
| 4. | You are expected to submit their completed bio-data forms online (please submit only once) |
Requirements to apply for UNIUYO Post UTME Form
How Much Is UNIUYO Post UTME Form
UNIUYO Post UTME form costs Two thousand Naira (N2000).
Payment should be made only via the University's Portals using your ATM/Internet Banking or at any branch of all the Commercial Banks using pre-payment slip through Remita
How To Apply For UNIUYO Post UTME
First, Visit http://uniuyo.edu.ng/eportals or uniuyo.edu.ng (Click on e-portals link)
Select Admission Forms Link
Select Post-UTME or Direct Entry as the Admission Form Type
Enter your phone Number and Email address
Click on MAKE PAYMENT NOW button to make payment
Payment can be made online using ATM Card/Internet Banking or at any branch of all the Commercial Banks using pre-payment slip through Remita
After payment return to the online portal and click on Register Link to obtain your login credentials to complete your
Printout the 2022/2023 Screening Exercise Slip.
NOTE
Candidates who upload wrong or incomplete bio-data will automatically be disqualified
No candidate is required to upload any photograph or biometric capture, as pictures and biometric of candidates have been supplied by JAMB.
Candidates who do not register for the Post-UTME Screening Exercise will not be considered for admission. However Foreign Candidates, Inmates of Correctional Centers (Prisons), as well as Blind and Deaf candidates are exempted from the Post-UTME Screening Exercise.
Candidates with AWAITING RESULTS can also apply.
Deadline For UNIUYO Post UTME Registration
The Portal for registration will be closed Friday, February 3, 2023.
Therefore, all students who wish to apply to UNIUYO must get the form prior to this date as this deadline will not be extended.
In Conclusion
UNIUYO Post UTME form is out, and you can start applying online via her Post UTME online portal.
This is the lot I can take on this write-up, if you have any question or help, feel free to drop them using the comment box below.
Ensure to share this with friends on Facebook, Whatsapp, or any other social media network you can connect them with…
Related Searches...  

a. UNIUYO post utme portal

b. UNIUYO post utme exam date 2022

c. UNIUYO post utme form

d. when will UNIUYO post utme form be out

e. University of Uyo portal