How Many Years Jamb Result Last: How many years does jamb result last?, Does jamb result expire?, How many years is jamb result valid?, How many years can your jamb result last? Can I use my last year result Jamb result to gain admission this year?, Can I use Jamb 2021 Result to gain admission in 2022?
Hello SAVANT!, welcome to my new Jamb Series titled "JAMBPEDIA" all through this series I will be providing information on some commonly asked questions on Jamb and clarifications on common misconceptions in Jamb. If you have not subscribed yet, do well to do so, you can drop your questions using the ask me button…
OPS💥: This is not what I was looking for, I want to Join the Discussion instead, Check it out with the "Join Discussion" Button Below...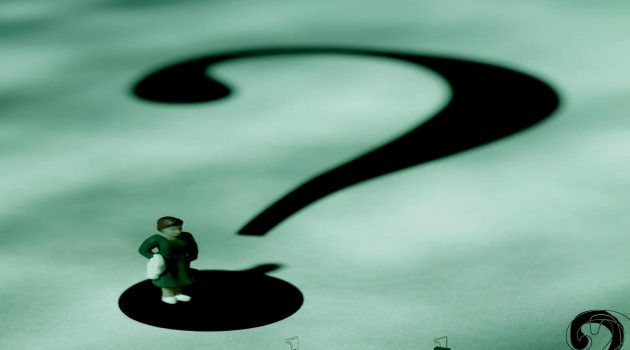 Enough with the derailing😎, let's get back on track. In this first episode of my JAMBPEDIA series, I will be answering the question "How Many Years Jamb Result Last?", this has been a pressing question since Senate proposed the extension of Jamb Validity period to three (3) Years in 2016.
Read Also: How To Reprint Jamb Registration Slip: Check Exam Center & Date
ARE YOU ON TELEGRAM?

 Why Not Subscribe To My Telegram "Jamb Doctor Channel" For Frequent Updates by clicking the 

"SUBSCRIBE NOW"

 button below.
This same validity period makes Jamb, Waec and other O' level result different (You should check out my post on Difference Between WAEC, NECO And NABTEB here), While O'level result can last a life time, the same is not true for your Jamb result.
How Many Years Jamb Result Last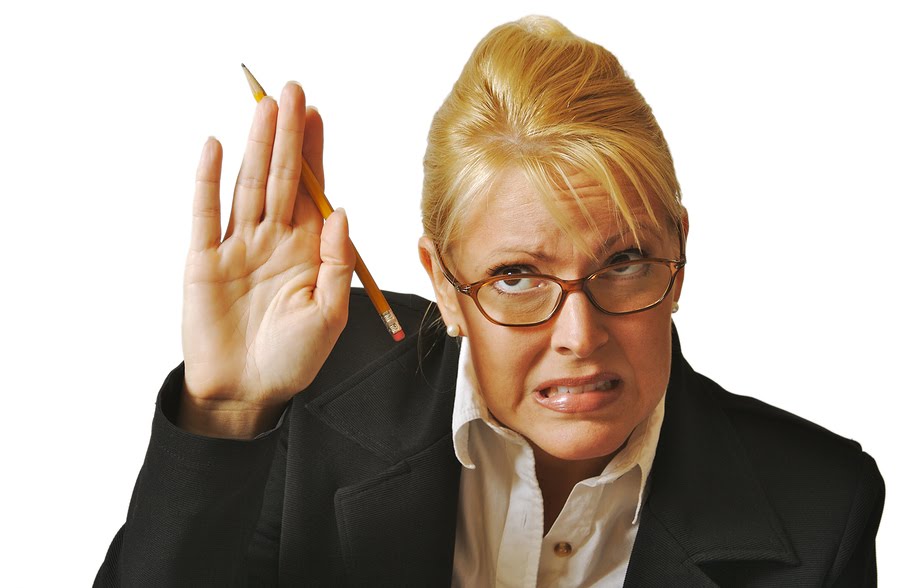 One (1) Year, Jamb Result unlike Waec, Neco and Nabteb can only last for One Year.
This means the validity for Jamb is just for the year it was written, which means, you cannot use 2022 Jamb result to gain admission in 2023, or 2021 Jamb result to gain admission in 2022, just like that.
What about the Proposed Bill by Senate to extend the number of years we can Use Jamb Result?🤔
About that, the bill has not yet been passed and as such has no effect as of now.
The previous act states that all jamb results is valid for just one year, this act requires you students to write Jamb each time they want to sit for admission for any School (University, polytechnics or Colleges of Education).
Read Also: Universities That Gives Admission Without Jamb 2022/2023
Since the bill has not been passed, it does not hold water.
The next question that comes to mind is, WHY? 🤷
Why should Waec result last for over 10 years and Jamb result just the year it is written…
Why JAMB Results Cannot Be Used More than One Year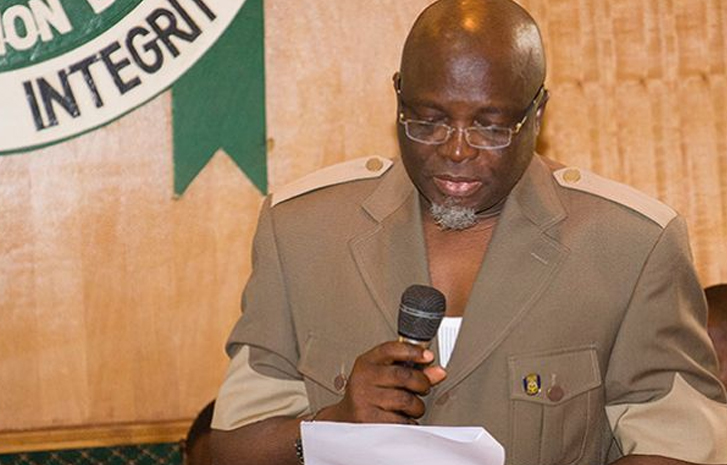 Recently, the registrar of the Joint Admission and Matriculation Board (Jamb) Professor Ishaq Oloyede gave reasons why Jamb result is not valid for more than one Year.
He said, Jamb result cannot be used beyond the year it was written because it is a ranking and not an achievement test.
So, since Jamb helps University to rank student for admission, students cannot use last year ranking (last year Jamb result) for this year Jamb.
I hope with this, you can now answer the question "How Many Years Jamb Result Last?". I will now answer some frequently asked questions on Jamb Validity Period
Frequently Asked Questions
Can I Use My Last Year Jamb Result To Gain Admission This Year?
NO, you cannot use your last year Jamb result to gain admission into any University, Polytechnics or colleges of Education in Nigeria.
So if you sat for 2021 Jamb and probably had a good score, just know that you can't use that same result to process admission this year.
What Is Jamb Validity Period?
Jamb Validity period is One (1) year, but if the proposed bill is passed by the senate then your Jamb result will be valid for three (3) years
Is there Any Chance Senate Will Pass The Bill To Make Jamb Result Valid For three Years?
Well, the chances are thin, this is because, the bill has been proposed since 2016 and up until now nothing has been said or done about it
Can I use my Jamb Result Next Year?
NO you cannot, if you hope to use Jamb next year, you will have to register and sit for another one.
When Will Jamb 2022 Result Expire?
Jamb 2022 Result will expire after the admission processing for 2022/2023 is completed, you cannot use Jamb 2022 result for another year Jamb like 2023 or 2024.
In conclusion
Jamb Result Is only Valid for the year it is written, and cannot be used to gain admission the next year, so make good use of the score you have now.
Read Also: How To Pass Jamb 2022/2023 With High Score (300+)
This will be all for now, I understand you may have a question or two to ask, feel free to drop them using the comment box below!
Ensure to share this with friends on Facebook, Whatsapp, or any other social media network you can connect them with…
Related Searches...


a. when will jamb 2021 result expire

b. can i use my last year jamb result to gain admission this year

c. can i use my 2020 jamb result to gain admission in 2021

d. when will jamb 2020 result expire