JAMB CBT Centers In Kebbi State 2023 (Location & Center Name)
JAMB CBT Centers In Kebbi State: Where are JAMB Accredited registration CBT center in Kebbi?, Can I register for JAMB in any computer center in Kebbi State?, How is JAMB registration Done?, Where to register JAMB in Kebbi State?, where to register for JAMB 2023?, JAMB registration centers near me in Kebbi State
Hello SAVANT!, Welcome to today's episode of my "JAMB Doctor Series", in this episode I will be showing you JAMB accredited Registration centers across Kebbi State where you can possibly register for 2023/2024 JAMB without problems, here you will also find out if you can register for JAMB at any CBT center… STAY TUNED!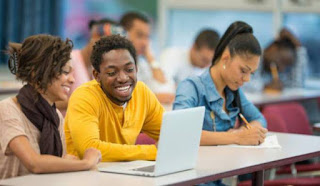 There is no registration with out a registration center, and JAMB is not an exception to this, If you must register for JAMB, then you should be able to locate available JAMB CBT registration centers around/near you.
But at times, this may be a very difficult task, especially when you are not use to the neighborhood, which of course is completely understandable (at least by me). But it does not mean because you don't know JAMB registration center you should not register for JAMB.
Read Also: How To Pass JAMB 2023/2024 With High Score (300+)
ARE YOU ON TELEGRAM? Subscribe To My Telegram "JAMB Doctor Channel" For Frequent Updates by clicking the "SUBSCRIBE NOW" button below.
If it is a problem finding a CBT center sophisticated enough with required computers and necessary tools, Imagine how difficult it would be to find those that have been approved and recommended by JAMB, a bigger problem right??
Well, to help reduce your stress, I have compiled a list of all JAMB Approved CBT center in Kebbi State along side where you can find them (location), all you have to do is go through the list and Identify the once closest to you, stroll in there and kick start your registration.
But before then, lets first understand why the concept of JAMB having accredited centers came about.
What Are JAMB Accredited Centers?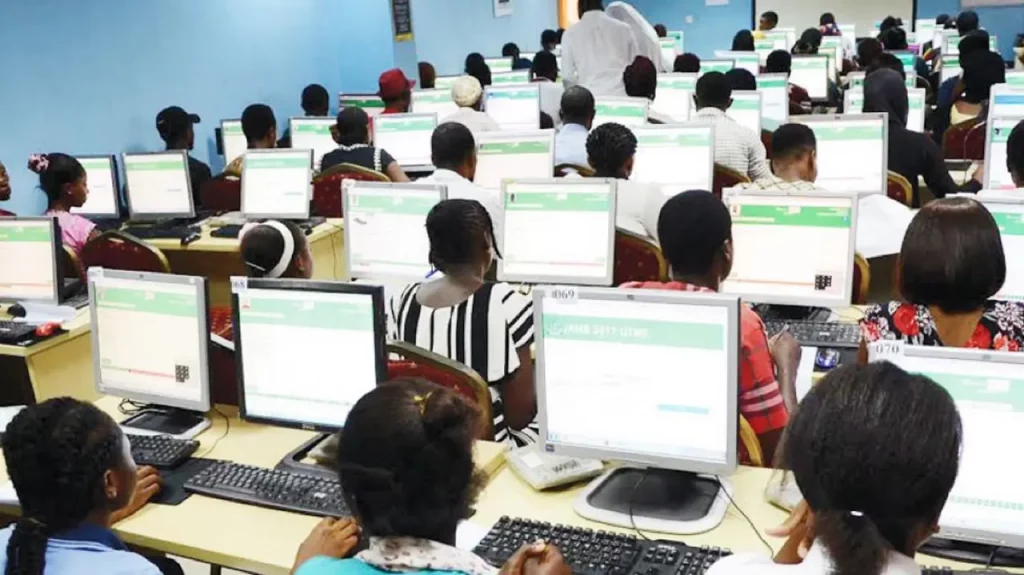 JAMB Accredited centers are designated centers through which students who wish to participate in JAMB can successfully go to and register with out stress or contemplation of being scammed.
These centers are strongly regulated by JAMB and are first vetted to see if they have enough and standard equipment's, it is at these centers you submit the e-pin you got through your JAMB profile code so they can officially initiate your JAMB registration.
If you still do not know how to go about your 2023 JAMB registration yet, then you definitely need to go through my Post on How To Register For JAMB 2023 UTME/DE Online
OPS?: This is not what I was looking for, I want to Join the Discussion instead, Check it out with the "Join Discussion" Button Below...
Where Can I Register For JAMB?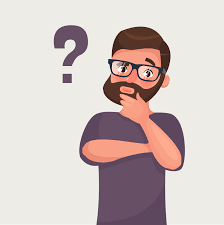 The only place you can register for 2023 JAMB is in an accredited CBT center, any registration done in a center other than these designated centers will be considered nulled.
According to the Board, JAMB registration cannot be done at any random CBT center.
Also, there will be no offline registration as all the accredited CBT center have been empowered for Online real-time registration. Students who registers outside any of JAMB approved CBT registration center will be considered disqualified.
Read Also: JAMB Cut Off Mark For All Schools And Courses 2023/2024
JAMB RECOMMENDED TEXTBOOKS...

A. JAMB Recommended Physics Textbooks

B. JAMB Recommended Chemistry Textbooks

C. JAMB Recommended Biology Textbooks

D. JAMB Recommended Economics Textbooks

E. JAMB Recommended Government Textbooks

F. JAMB Recommended Use Of English Textbooks

G. JAMB Recommended Mathematics Textbooks

H. JAMB Recommended Literature In English Textbooks

I. JAMB Recommended Commerce Textbooks

J. JAMB Recommended Christian Religious Study (CRS) Textbooks

K. JAMB Recommended Textbooks For All Subjects

L. How JAMB Is Marked And Scored (All You Need To Know)
JAMB Registration Centers In Kebbi State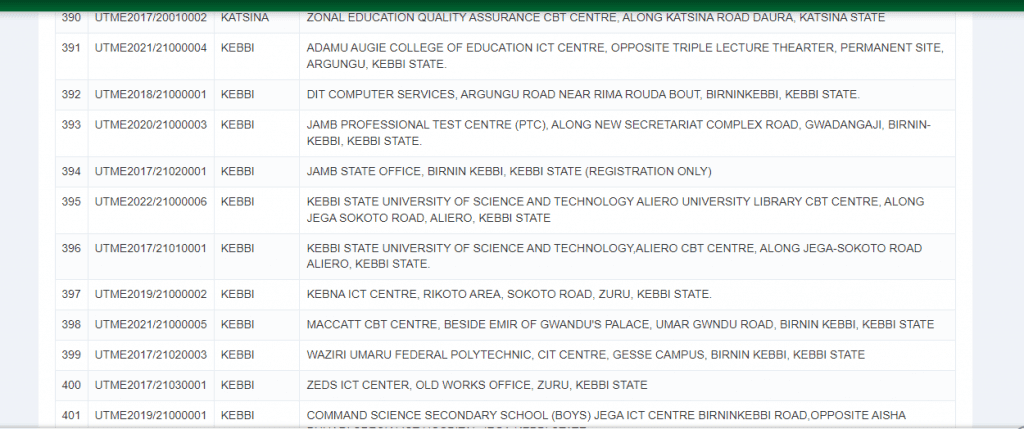 Below is a table showing Approved JAMB Registration Centers in Kebbi State and their respective location… Enjoy!
HEADS UP: If you are viewing this table with your Phone, I would recommend you switch view mode to desktop for better experience
| S/N | JAMB CBT CENTER NAME |
| --- | --- |
| 1 | ADAMU AUGIE COLLEGE OF EDUCATION ICT CENTRE, OPPOSITE TRIPLE LECTURE THEARTER, PERMANENT SITE, ARGUNGU, KEBBI STATE. |
| 2 | DIT COMPUTER SERVICES, ARGUNGU ROAD NEAR RIMA ROUDA BOUT, BIRNINKEBBI, KEBBI STATE. |
| 3 | JAMB PROFESSIONAL TEST CENTRE (PTC), ALONG NEW SECRETARIAT COMPLEX ROAD, GWADANGAJI, BIRNIN-KEBBI, KEBBI STATE. |
| 4 | JAMB STATE OFFICE, BIRNIN KEBBI, KEBBI STATE (REGISTRATION ONLY) |
| 5 | KEBBI STATE UNIVERSITY OF SCIENCE AND TECHNOLOGY ALIERO UNIVERSITY LIBRARY CBT CENTRE, ALONG JEGA SOKOTO ROAD, ALIERO, KEBBI STATE |
| 6 | KEBBI STATE UNIVERSITY OF SCIENCE AND TECHNOLOGY,ALIERO CBT CENTRE, ALONG JEGA-SOKOTO ROAD ALIERO, KEBBI STATE. |
| 7 | KEBNA ICT CENTRE, RIKOTO AREA, SOKOTO ROAD, ZURU, KEBBI STATE. |
| 8 | MACCATT CBT CENTRE, BESIDE EMIR OF GWANDU'S PALACE, UMAR GWNDU ROAD, BIRNIN KEBBI, KEBBI STATE |
| 9 | WAZIRI UMARU FEDERAL POLYTECHNIC, CIT CENTRE, GESSE CAMPUS, BIRNIN KEBBI, KEBBI STATE |
| 10 | ZEDS ICT CENTER, OLD WORKS OFFICE, ZURU, KEBBI STATE |
| 11 | COMMAND SCIENCE SECONDARY SCHOOL (BOYS) JEGA ICT CENTRE BIRNINKEBBI ROAD,OPPOSITE AISHA BUHARI SPECIALIST HOSPITAL JEGA,KEBBI STATE |
This table shows JAMB Registration Centers in Kebbi State
How Many JAMB CBT Centers In Kebbi State?
There are Eleven (11) JAMB Registration centers in Kebbi State located in strategic positions in Kebbi to serve the need of students who wish to register for JAMB.
If where you are registering for JAMB is not part of this Eleven (11) as shown in the table above, then your registration will most likely be disqualified because JAMB registration can only be done an approved CBT center.
In Conclusion
There are Eleven (11) JAMB registration Center in Kebbi State, and all registration to be done in Kebbi State must be carried out in any of these centers.
Read Also: JAMB Score That Can Give Admission In 2023/2024
This will be all for now, I understand you may have a question or two to ask, feel free to drop them using the comment box below!
Ensure to share this with friends on Facebook, Whatsapp, or any other social media network you can connect them with…
Related Searches...

a. jamb portal

b. jamb office in Katsina

c. jamb registration 2023

d. jamb registration center in Owerri

e. how to register jamb with phone

f. jamb private center
SEE JAMB ACCREDITED CBT REGISTRATION CENTERS IN ALL STATES...

1. Abia State

2. Adamawa State

3. Akwa Ibom State

4. Anambra State

5. Bauchi State

6. Bayelsa State

7. Benue State

8. Borno State

9. Cross River State

10. Delta State

11. Ebonyi State

12. Edo State

13. Ekiti State

14. Enugu State

15. FCT Abuja

16. Gombe State

17. Imo State

18. Jigawa State

19. Kaduna State

20. Kanu State

21. Katsina State

22. Kebbi State

23. Kogi State

24. Kwara State

25. Lagos State

26. Nasarawa State

27. Niger State

28. Ogun State

29. Ondo State

30. Osun State

31. Oyo State

32. Plateau State

33. Rivers State

34. Sokoto State

35. Taraba State

36. Yobe State

37. Zamfara State