When Will JAMB Mock Result Be Out?: When JAMB mock result will be out, When Will JAMB Mock Result be released for 2023/2024?, is JAMB result for Mock exam out?, when is JAMB result going to be out? After writing JAMB Mock when will the result be out?, How many days does it take to write JAMB Mock Exam?
Hey SAVANT! in this episode of my "JAMB Doctor Series", I will be exposing to you the proposed released date for 2023 JAMB Mock result and how to check for the result when released… STAY TUNED!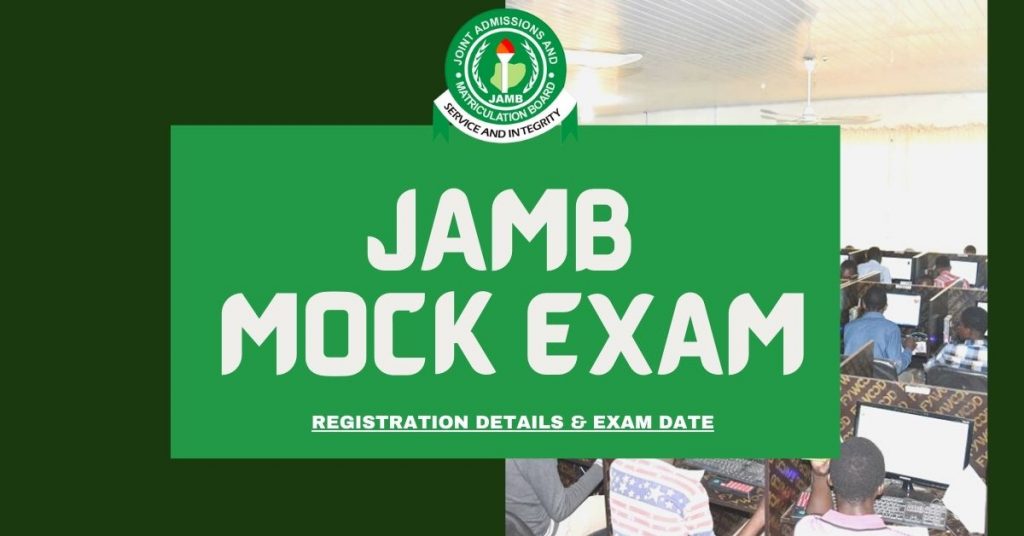 I will try to keep this brief and as enjoyable as possible, so if you sat for JAMB mock you can read this post to confirm the actual dates your results will be released.
Read Also: How To Check JAMB Center, Date & Exam Time 2023/2024
ARE YOU ON TELEGRAM? Why Not Subscribe To My Telegram "JAMB Doctor Channel" For Frequent Updates by clicking the "SUBSCRIBE NOW" button below.
Is JAMB Mock Result Out?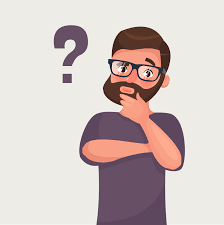 NO, JAMB Mock Result for 2023 is not officially out yet.
This means, you won't be able to check your result for now following the step by step guide I will be showing you here shortly until the results are released.
It is expedient to note also that, the score gotten in Mock will not be added to the main Exam.
When Will JAMB Mock Result Be Out?
JAMB Mock Result is released 24 to 48 hours after the Exam
This means if you are to sit for the exam Thursday 16th March, 2023 as announced recently by the Board, you should be expecting the results to be out 17th or 18th of March.
Read Also: How To Change Your JAMB Subject Combination After Registration
How To Check JAMB Mock Result?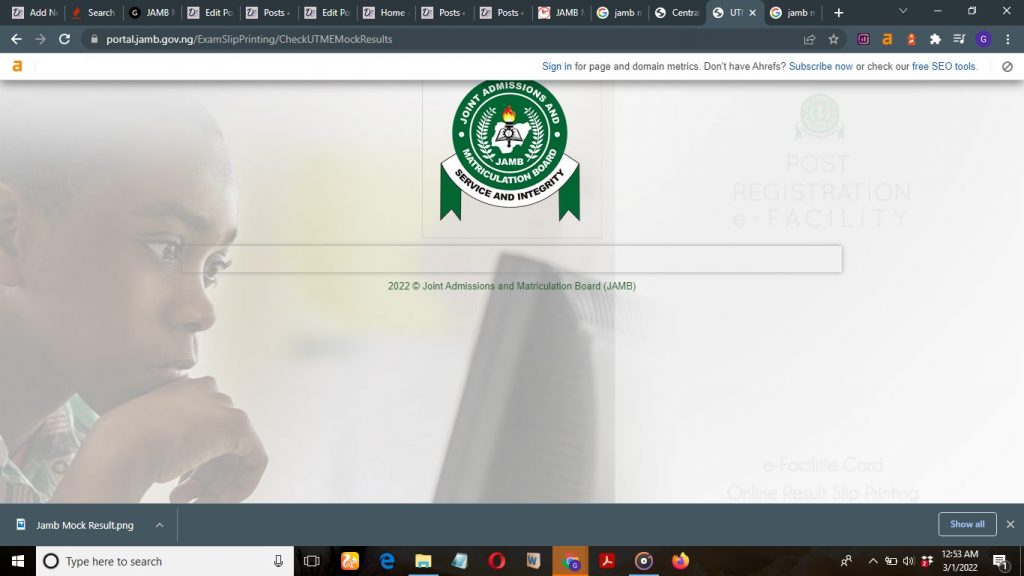 To Check for your result follow the steps shown to you below…
First, visit JAMB Mock Result Checking Page @https://portal.jamb.gov.ng/ExamSlipPrinting/CheckUTMEMockResults
You will be taken to the checker Page as shown in the image above
On the Page, fill the required box with your JAMB Registration number for 2023 UTME
Next, click on the "Check JAMB Mock" Result button
Tada! Your result will be shown to you afterwards.
In Conclusion
JAMB mock results will be released 24 to 48 hours after the exam, you can check your performance using the procedures shown to you here.
Read Also: How JAMB Is Marked And Scored 2023/2024 (All You Need To Know)
This will be all for now, I understand you may have a question or two to ask, feel free to drop them using the comment box below!
Ensure to share this with friends on Facebook, Whatsapp, or any other social media network you can connect them with…
Related Searches...

a. mock result checker

b. jamb mock result checker portal login

c. jamb mock slip

d. jamb result checker
TURORIALS ON JAMB USE OF ENGLISH...

A. How To Answer Questions On Emphatic Stress In Exams

B. Tenses | JAMB Use Of English Tutorial 2023/2024

C. How To Pass JAMB 2023/2024 With High Score (300+)

YOU MAY ALSO BE INTERESTED IN: 

A. Universities That Offers Pharmacy In Nigeria 2023

B. How To Gain Admission Without Using JAMB 

C. How To Recover Lost JAMB Profile Code, Email & Pin

D. How Many Subjects Are Written In WAEC 2023

E. How To Upload O' level (WAEC, NECO & NABTEB) To JAMB 

F. How To Link Email Address To JAMB Profile 2023/2024

G. How Many Questions Will JAMB Set This Year 2023/2024

H. JAMB Mock Exam 2023/2024: All To Know About JAMB Mock 

I. How To Check JAMB Result 2023/2024 Using Phone (SMS & Online)

J. How To Print JAMB Admission Letter 2023/2024 Yourself (All Years)

K. NECO Timetable 2023/2024 June/July & Exam Date [Download Pdf]