When is Jamb Mock Exam Date: Is it true Jamb Shifts mock Date?, when Is the new Jamb mock Date?, Is Jamb Mock Exam Compulsory for all Students?, What is the proposed date for jamb mock 2022?, Jamb Mock Result?.
In today's episode of my "Jamb Doctor Series" I will show you Jamb's new Mock Exam Date for 2022/2023, and clear the air on some common misconception about Jamb Mock Exam… STAY TUNED!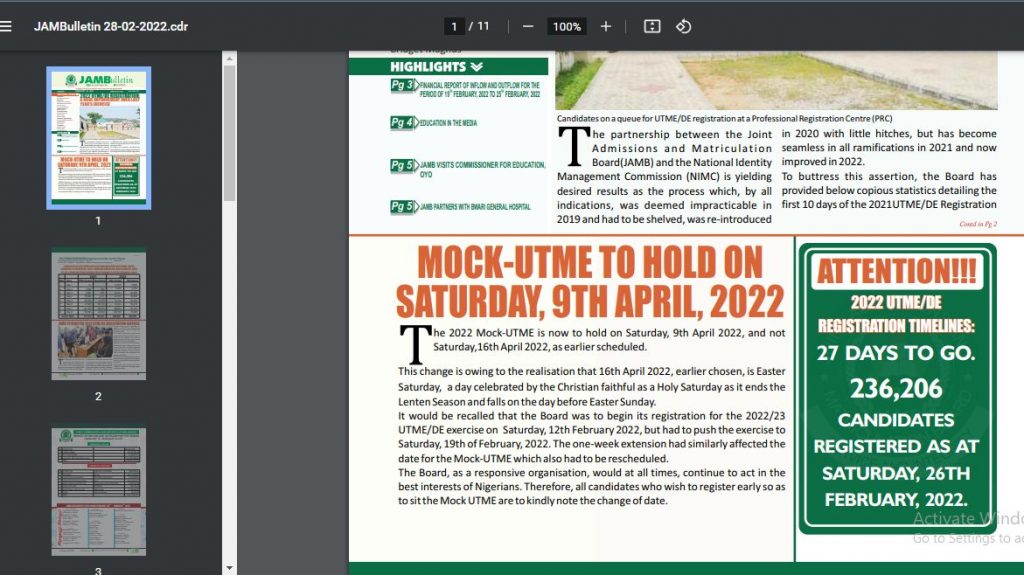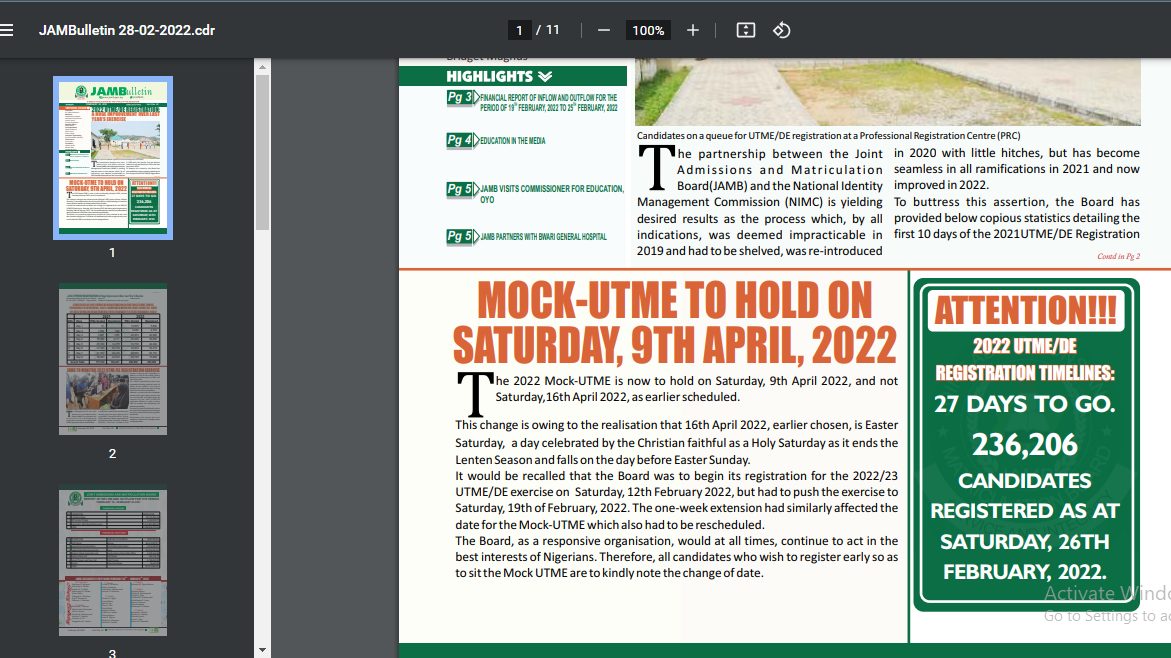 Without wasting much time, let me head straight away.
Read Also: Jamb Mock Exam 2022/2023: All To Know About Jamb Mock
Has Jamb Shift Jamb Mock Exam Date?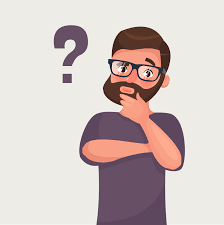 YES, the Joint Admission and Matriculation board (JAMB) has adjusted the date for the 2022/2023 Mock Exam.
This means, you will no longer be sitting for your Jamb Mock Exam on the earlier slated date; 16th April 2022.
Why Did Jamb Shift Mock Exam Date?
According to Jamb, This change is owing to the realisation that 16th April 2022, earlier chosen, is Easter Saturday, a day celebrated by the Christian faithful as a Holy Saturday as it ends the Lenten Season and falls on the day before Easter Sunday.
It would be recalled that the Board was to begin its registration for the 2022/23 UTME/DE exercise on Saturday, 12th February 2022, but had to push the exercise to Saturday, 19th of February, 2022. The one-week extension had similarly affected the date for the Mock-UTME which also had to be rescheduled.
Read Also: Jamb Mock Result checker: How To Check Jamb Mock Result 2022
When is Jamb mock exam starting 2022?
The 2022 JAMB Mock-UTME is now to hold on Saturday, 9th April 2022, and not Saturday,16th April 2022, as earlier scheduled.
All students who indicated interest to participate in the Jamb Mock Exam while registering for Jamb should endeavor to get prepared prior to this new date.
Success On your Upcoming Jamb Mock Exam?
Will This New Date Affect Jamb Main Exam Date?
NO, Jamb UTME Exam still remains the same, slated for 6th to 16th May 2022.
Read Also: How Many Questions Will Jamb Set This Year 2022/2023
This will be all for now, I understand you may have a question or two to ask, feel free to drop them using the comment box below!
Ensure to share this with friends on Facebook, Whatsapp, or any other social media network you can connect them with…
Related Searches...

a. jamb mock result

b. mock exams 2021 dates

c. mock examination 2021

d. jamb mock exam 2022

e. when is mock exam starting 2022