When Will JAMB Form Be Out: when will jamb registration for 2023 start?, Is JAMB form out?, when will JAMB form be out for the year 2022?, when will JAMB form be out for sale next year?, when will JAMB form be out and how much is it?, when will another JAMB form be out?, when will JAMB form be available for sale?.
Hey SAVANT!, welcome to today's episode of my "JAMB Doctor Series", here I will answer the question "When JAMB 2023/2024 form will be released?", I will also provided you with a breakdown of your total expenses and hint you with important things to know prior to the registration. Cool right? STAY TUNED!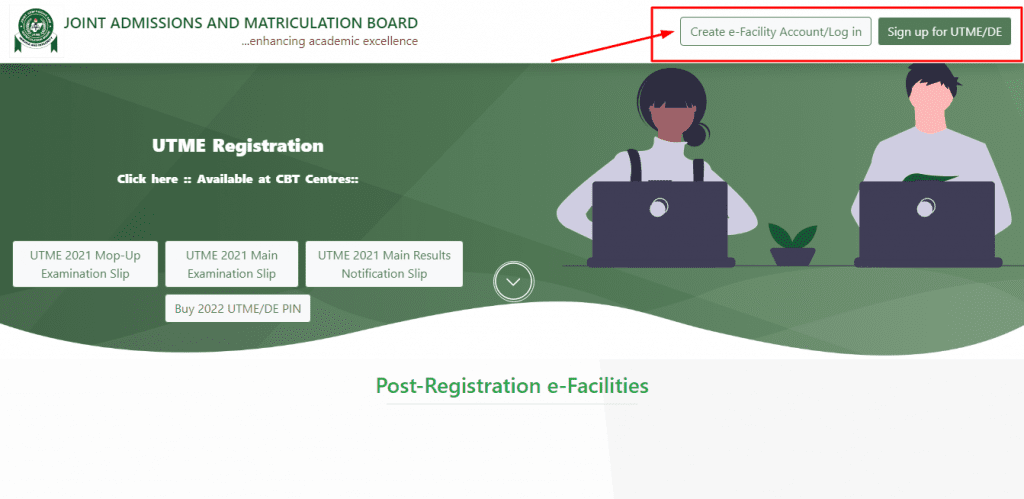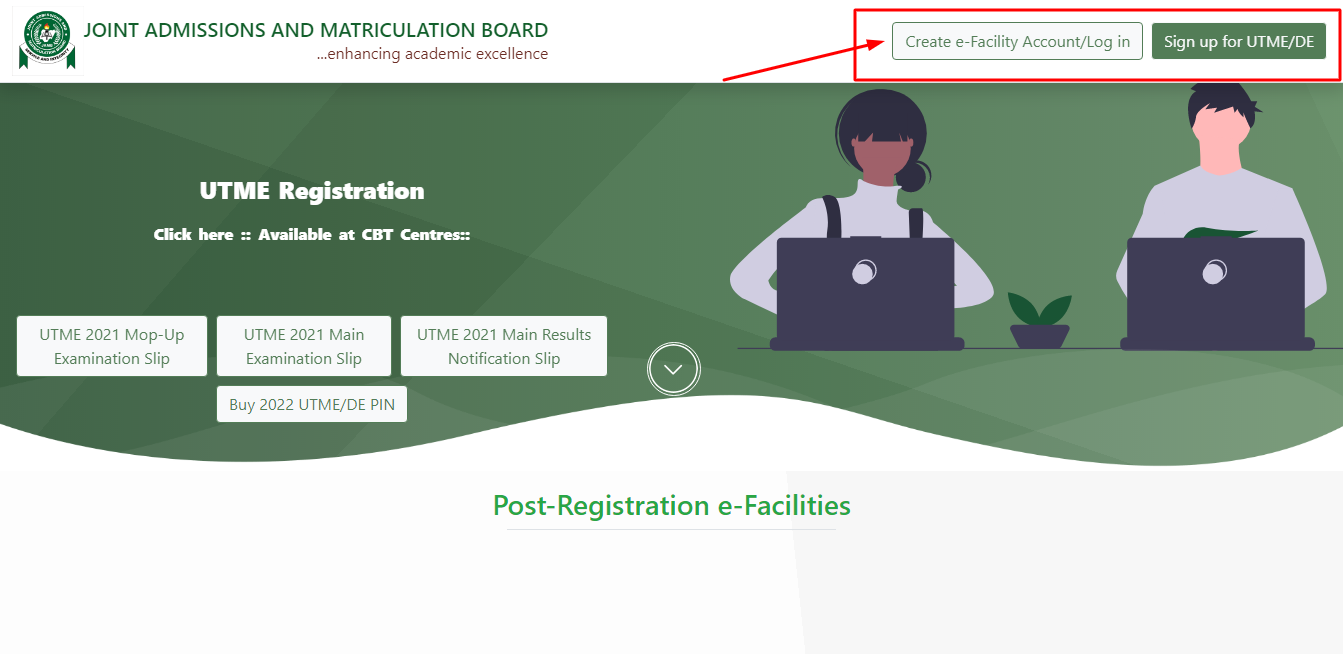 The Joint Admission and Matriculation Board (JAMB) is one of the most popular exams that is required to gain admission into any University, Polytechnics or Colleges of Education in Nigeria (although there are other ways you can use to secure admission without sitting for Jamb, I have explained how you can go about it here).
So if you have successfully secured your O'level result (Either WAEC, NECO or NABTEB) or you are planning to sit for Jamb using Awaiting result with the hope to upload it later when the result are released or even planning to apply for Jamb Direct entry, it is expedient you know when the form will be out for sale.
Read Also: JAMB Registration Requirements 2023/2024 (All You Need To Know)
ARE YOU ON TELEGRAM? Why Not Subscribe To My Telegram "JAMB Doctor Channel" For Frequent Updates by clicking the "SUBSCRIBE NOW" button below.
| JAMB 2023/2024 DATA | INFORMATION |
| --- | --- |
| Jamb Registration Start Date | Saturday 19th, February 2022 |
| Jamb Registration Deadline | Saturday 26th March 2022. |
| Total Expenses for the Registration Procedure | N4700 |
| Date to Reprint Jamb Mock Slip | 5th April 2022 |
| Jamb Mock Exam Date | Saturday 9th April 2022 (it is a one day exam) |
| Jamb compulsory Novel | Life Changer by Khadija A. Jalli |
| Jamb Examination Reprinting Date | 29th April 2022 |
| Jamb Examination Date | Friday 6th – Monday 16th May 2022 |
| Jamb Result Release Date | Not specified (explained in details here) |
This table contain Jamb 2022 Information
(It will be updated when that for 2023 is officially released)
But Why Is It Important I know when Jamb Will Start Registration Process? 🤷‍♀️
Good Question, you see, with the knowledge of when Jamb will start sales of form for 2023, you will be able to guess the exam date and also better prepare yourself for the registration so you won't be a victim of late registration…
…simply because you were unable to get the requirements for Jamb registration at the right time (Still don't know Jamb registration requirements, you can check it out here now!)
Well, let's not dissuade much from the topic, below I will show you when Jamb form is expected to be out for 2023… ENJOY!
SEE JAMB RECOMMENDED TEXTBOOKS FOR OTHER SUBJECTS...

A. Jamb Recommended Physics Textbooks

B. Jamb Recommended Chemistry Textbooks

C. Jamb Recommended Biology Textbooks

D. Jamb Recommended Economics Textbooks

E. Jamb Recommended Government Textbooks

F. Jamb Recommended Use Of English Textbooks

G. Jamb Recommended Mathematics Textbooks

H. Jamb Recommended Literature In English Textbooks

I. Jamb Recommended Commerce Textbooks

J. Jamb Recommended Christian Religious Study (CRS) Textbooks

K. Jamb Recommended Textbooks For All Subjects

L. How Jamb Is Marked And Scored (All You Need To Know)

Is JAMB Form Out For 2023/2024?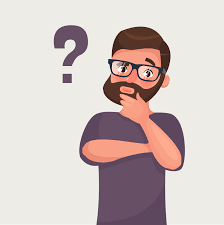 NO, Jamb form for 2023 is not officially out for sale.
This means you cannot register for Jamb 2023 now, as the form has not been released by Jamb.
If you want to be notified when the form is officially released, do well to hit the allow notification button on this page, you can also follow our social media handles for updates.
Read Also: How To Pass Jamb 2022/2023 With High Score (300+)
When Will JAMB form Be Out?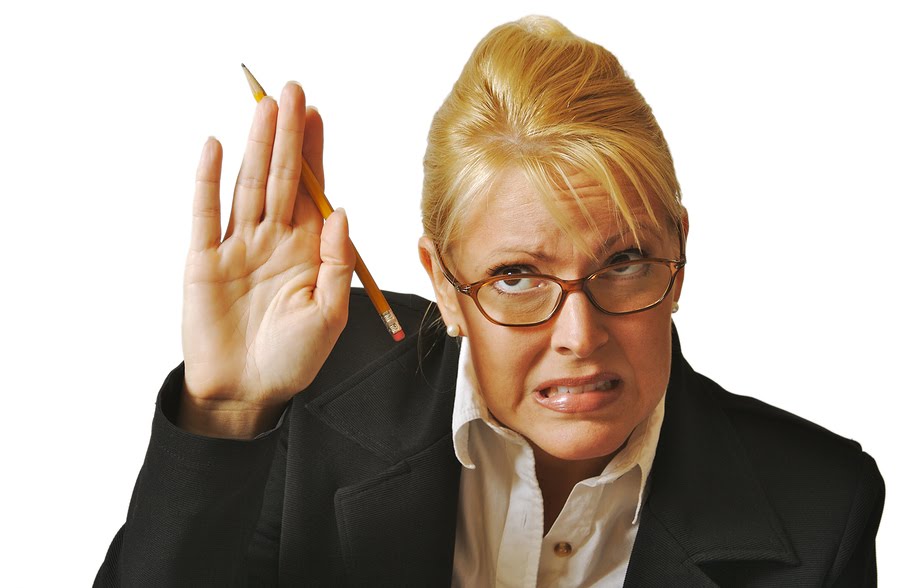 Currently, the Joint Admission and Matriculation Board has not announced an official date when 2023/2024 Jamb form will be released.
But then, we can make some speculations as to when the form is likely to be released…
…based on when the admission processing for 2022/2023 is likely to end and the normal period the Board (Jamb) normally release form for sale, I would say Jamb form for next year should be out anywhere around the month of February.
But this is just a mere speculation, before the form finally comes out there are some important things you must make sure you have done…
What To Do Before JAMB Form Comes Out?
Before Jamb officially release her form for registration, make sure you have already completed the following…
1. Register With NIMC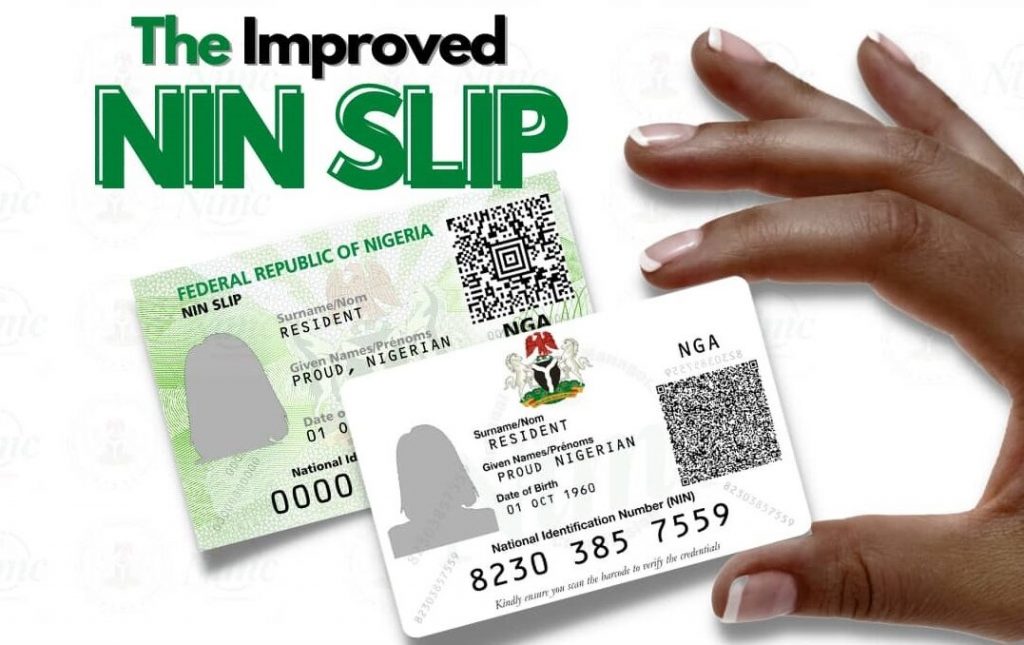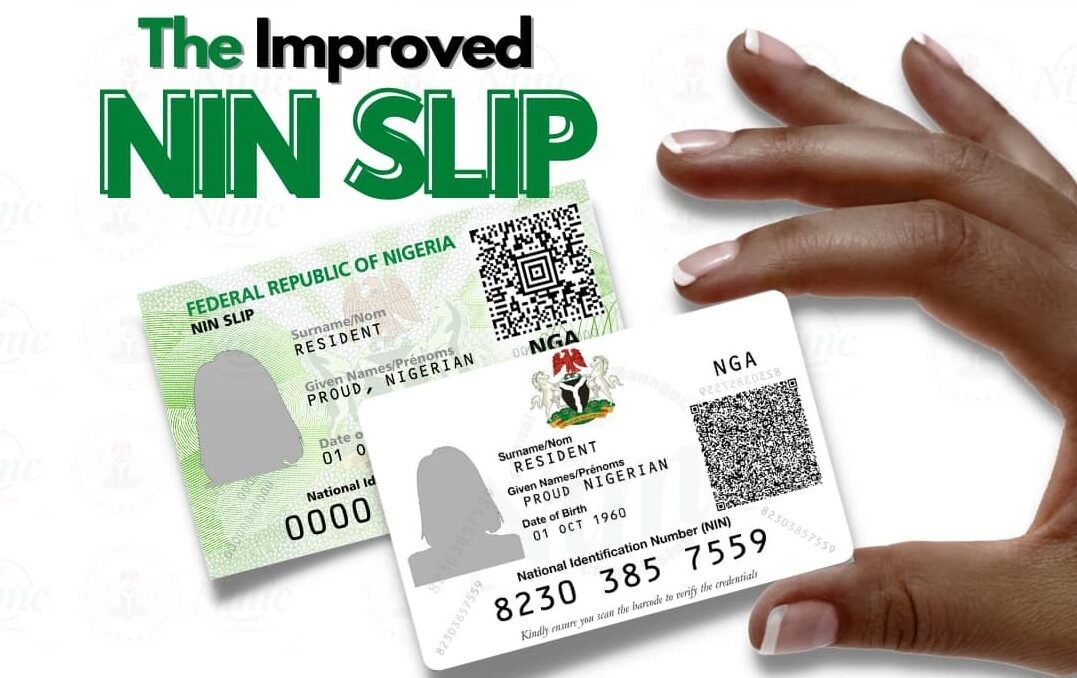 For those who do not already know this, your NIN is now an important requirement to register for Jamb
NO NIN, NO JAMB REGISTRATION, yes, it is that important.
So now that Jamb's form is not out for sale, you should make sure you use this opportunity to register with NIMC so you can get your NIN.
I have done my NIN registration already, but I don't remember my NIN?
If you have already registered for NIN, then dial *346# from the options displayed, select "NIN Retrieval", by typing in '1'
If you are using the same phone number you enrolled with for your NIN. follow the steps displayed on your screen and provide the required inputs.
Or you can simply check the brown slip you were given upon registration for NIMC.
2. Decide on the Course and School You will Apply To As first & second Choice
Some students don't know the course they want to study or the Institution they wish to study, they get to their registration center and become confused.
There is no better time to start deciding on the course you want to study and the school you wish to study, start going through how competitive the course you wish to study is, so you will know the amount of work you have to put in.
P.S, You should see my list of top 10 most competitive Courses to study in Nigeria
Jamb gives you two options for Course and Institution, make sure you have made up your mind on what the first and second choice will be for both your course and School.
Read Also: Jamb Brochure 2022/2023 For All Schools & Courses (Download Pdf)
3. Make Sure you have an Active Email Address As Well
An Active email address is also one thing you must have before Jamb begins registration for 2023/2024, if you don't have one already, you can follow the guide below to create one for your self.
How To Create Email For Jamb
To be able to create an email for Jamb, you must have mobile date and a computer that can access the internet. If you have these ready, then follow this guide to create your email address for free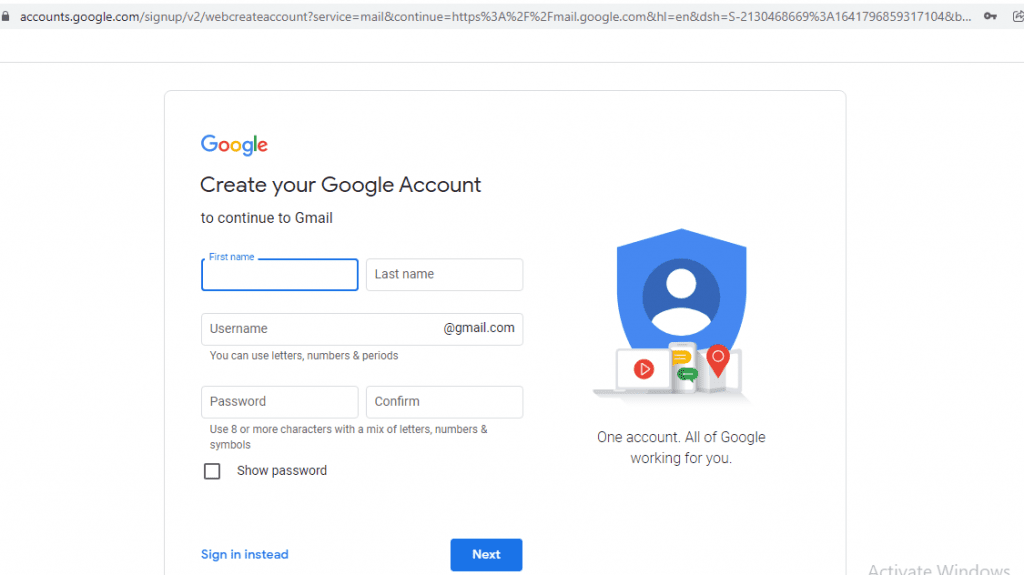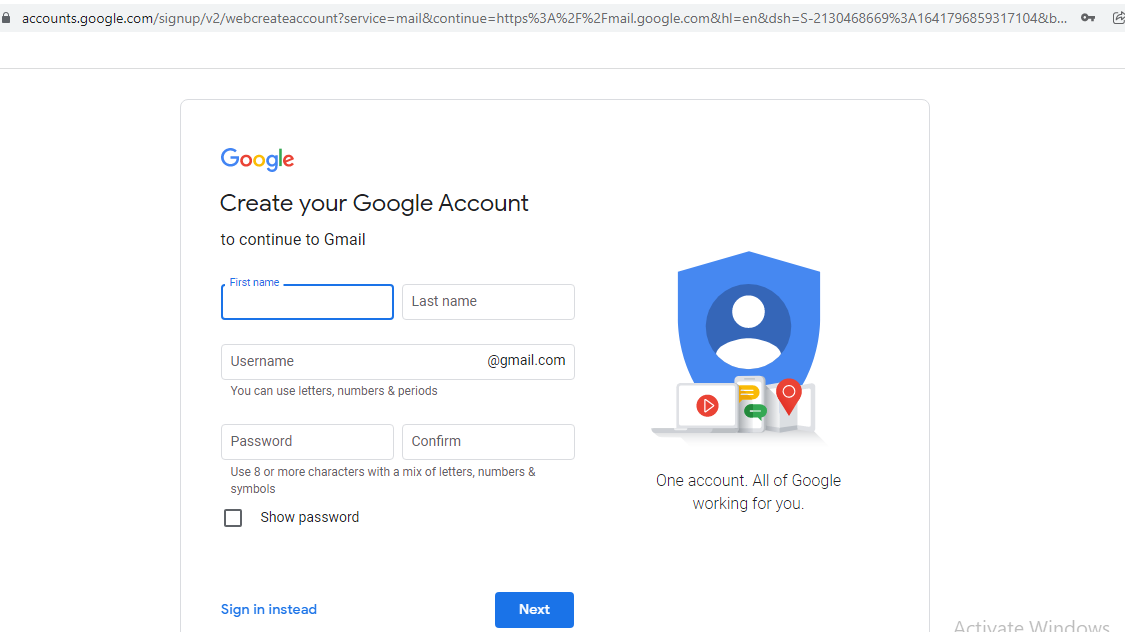 For this tutorial, we shall be using Google mail, there are other mail providers hotmail, Yahoo mail e.t.c but Jamb recommends you use Google mail (Gmail).
First visit Gmail.com
Click on the "create account" button
After which, you will be provided with a form, fill this form appropriately.
Follow the prompt thereafter and create your Account.
Keep your email address and Password jealously, because you will be using it all through your admission process.
Frequently Asked Questions
How Is JAMB form For 2023/2024?
Jamb form for 2023 will cost NGN4,700, but I would advice you have at least NGN5,000 to cover extra expenses.
When Is JAMB Exam for 2023 starting?
The date for Jamb 2023 Exam has not been announced, but based on the last Jamb, you should expect the exam to be around the month of APRIL/MAY, but no fixed date for now
Can I Register JAMB Without NIN?
NO
You cannot register for Jamb without NIN because NIN is a compulsory requirement for Jamb. It is from your NIN all your personal information's like Name, Gender e.t.c will be retrieved from.
Will There Be JAMB This Year 2023?
YES
Jamb Exam is written every year and 2023/2024 will not be any different
What Novel Will Be Used for JAMB 2023?
JAMB novel for 2023/2024 will not be Khadija Abubakar Jalli.
The new Novel to be used this year has not been annoinced and will be compulsory for all students irrespective of his or her field of interest (Science, Social Science or Art)
Is JAMB Form Finally Out For 2023?
NO, Jamb Form form for 2023 is not out yet
In Summary
JAMB form for 2023/2024 is not out yet, and the proposed date for released has not been made known to the public by the Joint admission and Matriculation Board.
Read Also: Jamb Syllabus For All subjects 2022/2023: Topics & Focus Areas
This will be all for now, I understand you may have a question or two to ask, feel free to drop them using the comment box below!
Ensure to share this with friends on Facebook, Whatsapp, or any other social media network you can connect them with…
Related Searches...

a. how much is jamb registration for 2023

b. when will jamb registration for 2023/2024 start

c. jamb registration 2022/2023

d. jamb registration 20232 update
JAMB SYLLABUS FOR OTHER SUBJECTS...

A. JAMB English Syllabus

B. JAMB Mathematics Syllabus

C. JAMB Syllabus For Physics

D. JAMB Chemistry Syllabus

E. JAMB Syllabus For Biology

F. JAMB Economics Syllabus

G. JAMB Syllabus For Christian Religious Studies (CRS)

H. JAMB government Syllabus

I. JAMB Syllabus for Commerce

J. JAMB Literature in English Syllabus

K. JAMB Computer Studies Syllabus