How To Create JAMB Profile 2023/2024 & Access CAPS Portal
Please notw that, currently self service for linking your Email to JAMB has been paused, to do this, it must be at an accredited JAMB CBT Center
Advertisement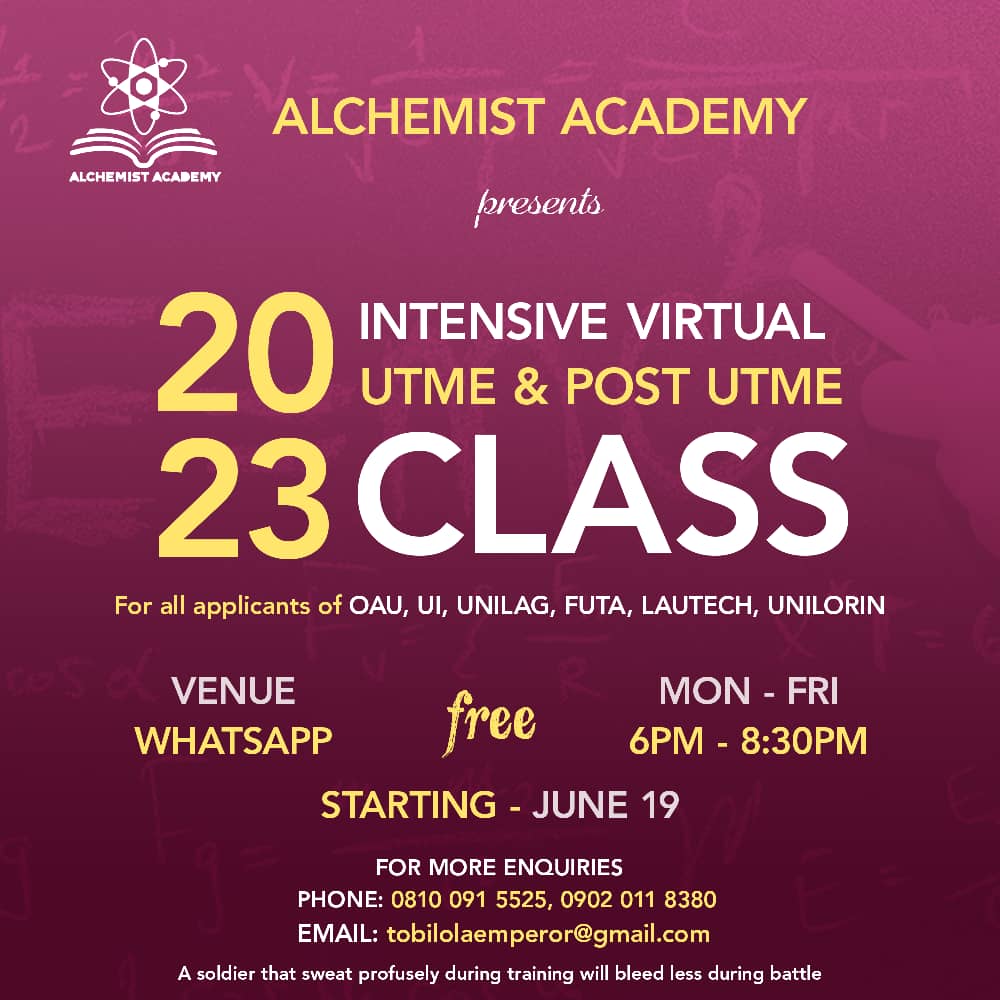 JAMB Profile 2023/2024: How can I check my JAMB profile?, How do I create JAMB profile?, Can I create JAMB profile online?, Can I register for JAMB without NIN?, JAMB profile account creation?, When is the right time to link email to JAMB?, JAMB profile creation problem.
Hey SAVANT!, welcome to today's episode of my "JAMB Doctor Series" in today's episode I will cover everything you need to know about JAMB Profile; Creation, email linking to JAMB Profile, what it is used for et al. Don't worry you can thank me later? STAY TUNED!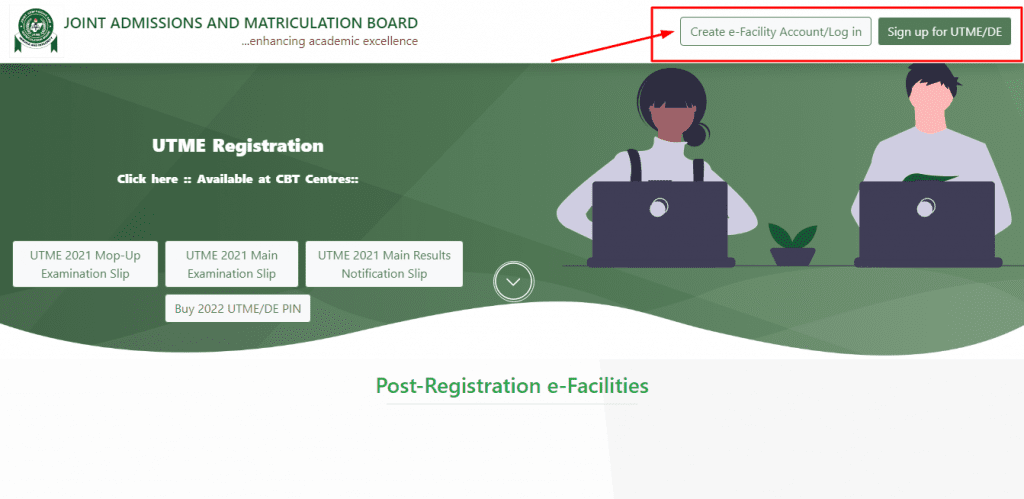 What connects you to JAMB after your registration is not the center you registered but your JAMB Profile account, YES, fine they helped you with the registration and all, but after registration you really do not have any business with JAMB registration centers anymore…
Except if you want to apply for JAMB Change of Course/Institution, make a correction in your JAMB Subject combination or sit for JAMB Exam. But issues like login to your JAMB CAPS to accept or Reject admission, checking admission Status, Printing JAMB Original Result, Checking JAMB Indemnity Forms etc can be done through your JAMB Profile.
Read Also: 6 Solutions To "Not Receiving JAMB Profile Code" For 2023/2024
ARE YOU ON TELEGRAM? Subscribe To My Telegram "JAMB Doctor Channel" For Frequent Updates by clicking the "SUBSCRIBE NOW" button below.
So, creating your JAMB profile is as important as the registration you paid over N5000 for.
Some students often times, do not know how to go about creating their JAMB profile, some encounter problems each time they try, in order to help you overcome these Issues, I have prepared this Juicy piece to guide you through the process
All you have to do now is sit back and read through diligently as I dissect this topic… ENJOY!
What Is JAMB Profile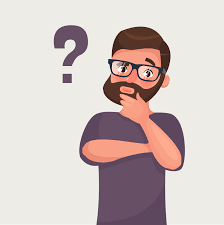 Your JAMB Profile is the account you have with JAMB that contains literally all the information you registered JAMB with, such as; Your First and Second Choice School, your JAMB Subject Combination.
This profile also have the Profile code you used to register JAMB, it contains all your Bio-data (Name, Gender, Local Government of Origin and others). It is important you create this, as you register for JAMB.
Before now, JAMB Profile creation and registration were two different things, but in a bid to protect students data, JAMB made the process a little less complicated that it was before.
How To Create JAMB profile?
The first step to creating your JAMB Profile is done even before you registered for JAMB, and that was when you used your Phone number to request for your JAMB profile Pin.
Now JAMB no longer ask students for Personal information's like Name, Date of Birth, Address and all that, because the information JAMB needs are all available with NIN, that is why you cannot create your JAMB profile code without NIN.
With your JAMB profile code, your E-pin was gotten and your registration for JAMB was success, the next thing now is to create your JAMB profile so you can access all the benefit that comes with it.
You do not require DATA, at least not in the process of doing it, and it is stress free, in fact, in six (6) minutes you are done, but you are required to have at least N50 naira on your phone and it must be done with the sim you registered JAMB With.
Below is a step by step process to follow when creating your JAMB profile for 2023/2024 JAMB…
Currently, Your Email can only be linked to JAMB at an Accredited Center, there your login password will be given to you, which you can then use to log in to your profile.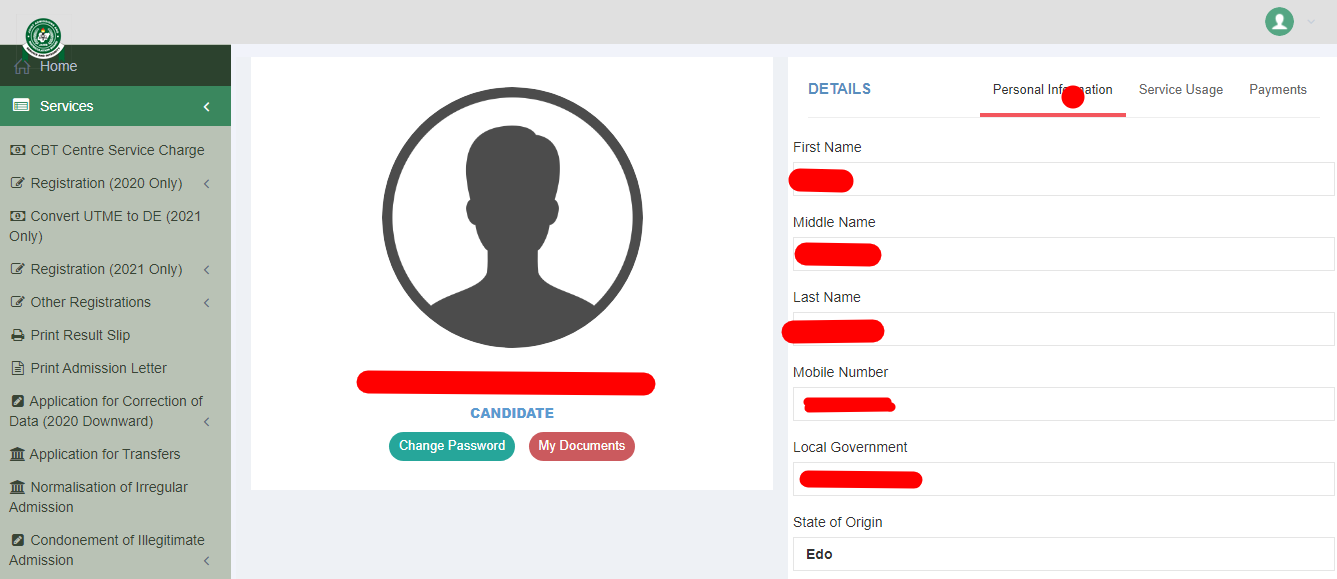 Once you have your JAMB profile Code and the Sim you used to register for JAMB, then create an email address and continue the process of your JAMB profile creation by follow the steps below…
Send SMS Text containing your Email To 55019 or 66019

Enter the Email address with which you want to use to access your JAMB CAPS as the content of your message and send to 55019 or 66019 (Make sure this image has not been used by any one before now, to clear you doubt click here to create a new email address)

NOTE: Yahoo mails are not encouraged due to delay in delivery

Open your Mail App To Check the Password Sent To you

Once you click on send, login to your Email account (Gmail, Yahoo Mail or Hotmail) to see the Password sent to you by JAMB. The begins with "Cand" as the initial.

By receiving your Profile password, you have successfully completed the process of creating your JAMB profile, but that is not all…

Visit JAMB eFacility Page And click Create e-facility account/login

The next thing to do is visit JAMB Efacility page @https://portal.jamb.gov.ng/ and click on "Create e-facility Account/Log in" button just at the top of the page, you will be taken to a page where you will be asked to fill in your Email address and Password.

Enter Your Email Address And Password and Click on The Login Button

The email address you are to enter here is what you sent as text message to 55019 or 66019 while your password is what was sent to your as mail through JAMB.

Fill the right box with the appropriate information (Email address and Password) and hit the login button.
Once you hit the login button you will be taken immediately to your JAMB profile home page as shown in the image below, where you can now check your Admission Status, Check UTME result, Regularize admission and lots more…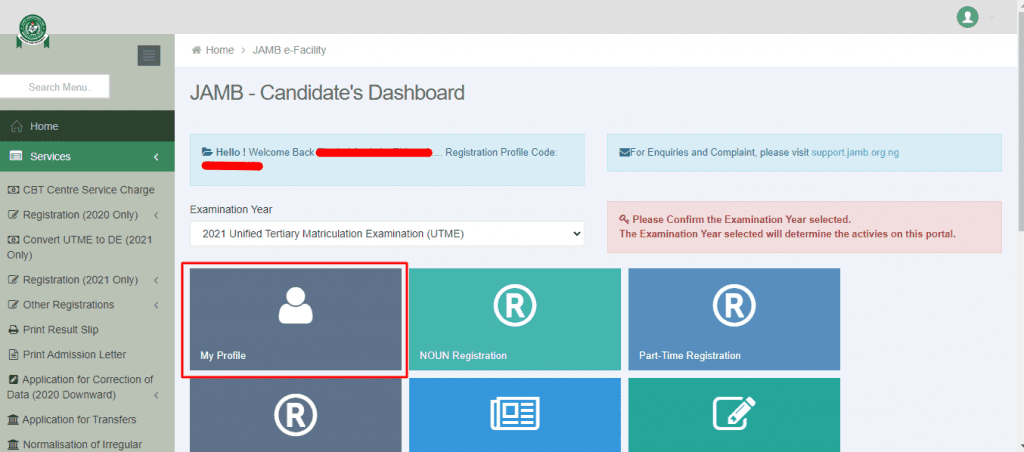 What if I forget the password to my account, how can I get it back?
How To Recover Lost JAMB Password

If for some reasons you misplaced or forgot the password to your JAMB profile, to get it back simply check your Email address where the Password was first sent to or send the word "PASSWORD" space [the email address] from the same number you used to register for JAMB to 55019 or 66019.
You can also use the forget password option on the login page to your JAMB profile to change your Password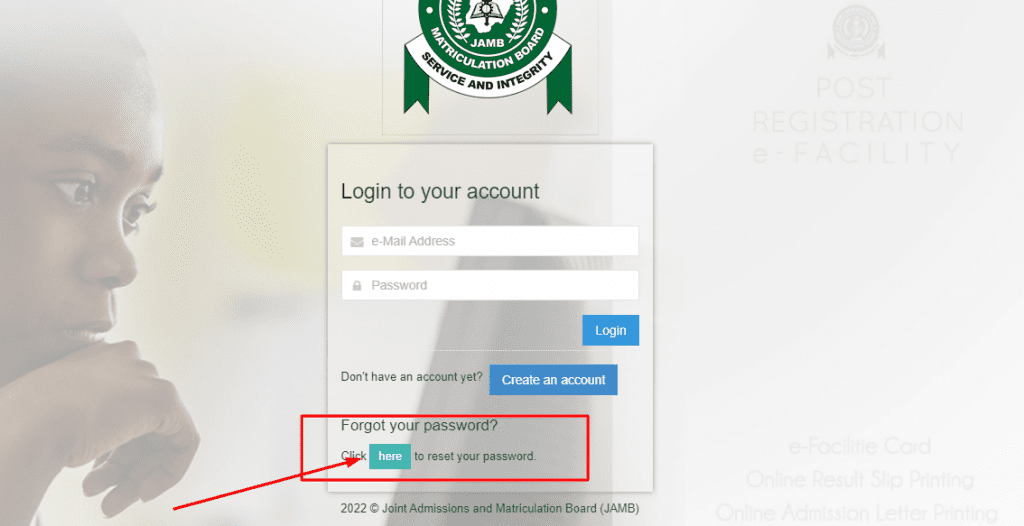 Why Should I create JAMB Profile?
As I mentioned earlier, creating your JAMB profile is as important as JAMB registration itself, I have highlighted some reasons why you should consider creating your JAMB profile if you have not yet…
You cannot Accept or reject JAMB Admission on Caps if you don't create your JAMB profile and properly link it.
Students who may want to apply for JAMB Change of Course/Institution, correct an error or two in their JAMB Bio-data cannot do so
Allows you to check your JAMB result with ease
With it, you can print your JAMB Original result for clearance or whenever the needs for it arise
JAMB Regularization is also done through the profile you created for JAMB.
With these few reasons, I hope you now see the reason to kick start the JAMB profile creation process.
Frequently Asked Questions
How can I check my JAMB profile?
To check your JAMB Profile, visit JAMB Efacility Website @https://portal.jamb.gov.ng/ and click on the "Create e-facility Account/Log in" button just at the top of the page.
On the next page, fill the box with the required information (email address and password). That's it, you are in
How can I check my JAMB profile with registration number?
The only way currently available to access your JAMB Profile with your registration number is by Installing JAMB Mobile App from Google play store.
Once installed, you will be asked your JAMB registration number. This is why you must not disclose your JAMB registration number to anyone.
What is profile code in JAMB?
JAMB Profile code is a ten (1) digit pin without which you cannot register for JAMB, this code is gotten by sending "NIN" then space and type your eleven (11) digit NIN number e.g NIN 23674325679 to 55019 or 66019
Can I Create JAMB Profile Without NIN?
No, you cannot create or register for JAMB without your NIN, this is because all your personal information will not be collected from you directly but from what you used when enrolling with NIMC.
In Conclusion
It is compulsory you create your JAMB profile and the best time to do it is now. You can easily follow the steps I have shown you here to kick start the process.
This will be all for now, In the mean time, feel free to drop them using the comment box below!
Ensure to share this with friends on Facebook, Whatsapp, or any other social media network you can connect them with…
Related Searches...

a. jamb portal

b. jamb profile login

c. jamb caps login

d. jamb efacility

e. jamb portal 2021 login
MORE FROM "POST UTME TOOLKIT SERIES" 

A. Required Subjects To Write In Post UTME

B. Universities That Do Not Write Post UTME 2021/2022

C. Difference Between JAMB And Post UTME

D. How Schools Conduct Post UTME For admission

E. How To Answer Post UTME Aptitude Test Questions

F. How To Gain Admission With Low JAMB Score (120 to 170)

G. JAMB Caps Login: How To Login & Check Admission Status

H. WAEC Result Checker: How To Check Waec Result Online

I. How To Change JAMB Email Address For JAMB Profile

J. JAMB Subject Combination For All Courses (Science, Art & Social Science)